Welcome back!  As you may know, my goal is to educate and excite you about all that Goodwill does for our community and what it can possibly do for you and/or your business.  If this is the first blog you have read in this series, please feel free to see how it all got started from my first entry here.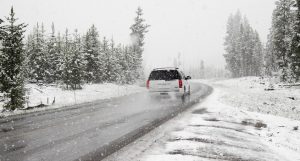 This week I will be focusing on our partnership with the Maryland State Highway Administration.
Western Maryland gets more snowfall annually than any other location in our region.  Keeping our State roads free of snow is no small task and the SHA employees out at District 6 (Garrett, Allegany, and Washington counties) do a fantastic job.  But there is so much more they are responsible for!  Fixing potholes, managing road signs, line painting, bridge maintenance… the list goes on and on.  Most of the actual "work" takes place in the field, but there is a need for an administrative staff to manage it all as well.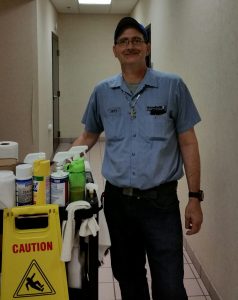 These planners and decision makers for District 6 have their offices located in LaVale, MD, just outside of Cumberland.  For the past few years, Horizon Goodwill has been responsible for keeping this building in pristine condition.  We handle all of their janitorial needs and being a large facility, it is a full time job!  There is one individual there 8 hours a day, 5 days a week.  In addition to these hours, he has a supervisor that keeps an eye on performance.  Fortunately, he does a great job and is always willing to go the extra mile to ensure customer satisfaction.
I had the pleasure of touring this job site with a 3rd party inspector recently.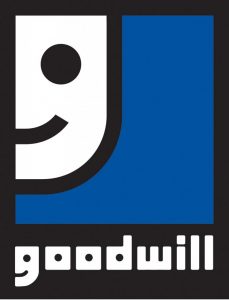 The staff there could not say enough good things about the work we are doing there.  Happy clients, happy customers-that's what we strive for!  It makes me smile to know that we are having a positive impact by helping individuals with barriers to employment find successful long term employment!
Thanks for reading!  Please feel free to contact me with questions or comments regarding the blog or what our Business Services division can do for you!  bmarks@goodwill-hgi.org