Community Health Hub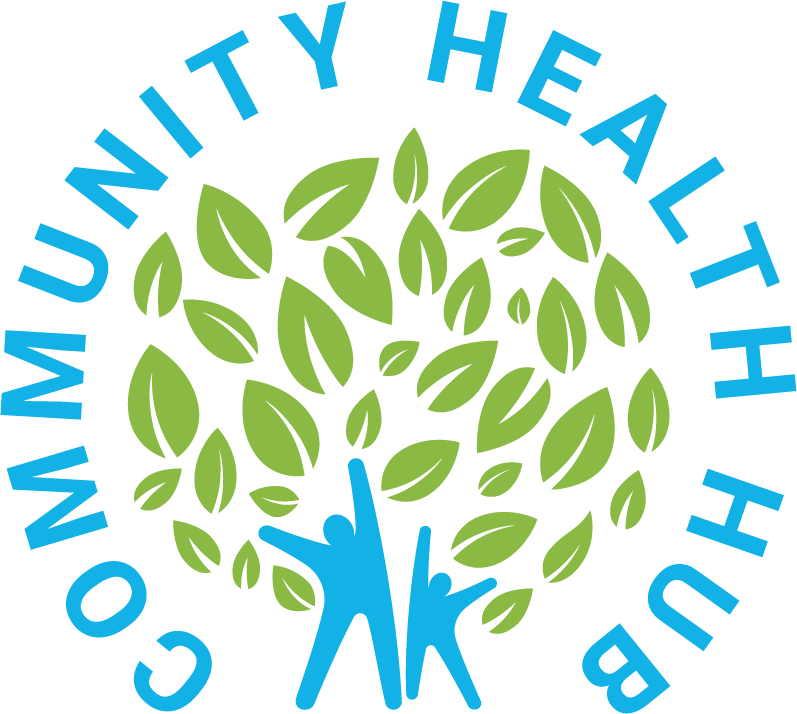 The Community Health Hub (CHH) is a joint venture of Meritus Health, Brook Lane, AHEC West, and Horizon Goodwill to bring physical and mental health services to downtown Hagerstown. A primary care office at Horizon Goodwill Industries' downtown Hagerstown location at 200 N. Prospect Street, Hagerstown, MD 21742. The CHH offers many services and will not turn away anyone, regardless of their insurance status.
The following services are now available:
COVID and Flu Shots
Blood Pressure or Diabetes screenings
Monthly Educational Classes
Care Coordination
Health Navigation
Housing Navigation
Employment Services
Available Services:
Primary Health Care (Mon, Wed, & Thur 8 AM – 3 PM)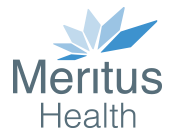 Meritus Health provides a nurse practitioner to be on site Monday, Wednesday, and Thursday from 8 a.m.-3 p.m. Services include primary care, blood pressure screenings, health navigation, and referrals. Meritus Health, Western Maryland's largest healthcare provider, is located at the crossroads of Western Maryland, Southern Pennsylvania, and the Eastern Panhandle of West Virginia. With over 3,000 employees, 500 medical staff members, and 250 volunteers, Meritus Health serves over 200,000 residents of the tristate region. Meritus Medical Center has 327 beds, and Meritus Medical Group has over 160 providers.
Mental Health Support (Tue & Fri 10 AM – 2 PM)

Brook Lane will provide assessments, counseling, and referrals to appropriate intervention services on Tuesdays and Fridays from 10 a.m.-2 p.m. Brook Lane is western Maryland's largest non-profit mental health system, providing inpatient and outpatient therapy. The main campus, in Hagerstown, MD, is home to Maryland's second-largest freestanding psychiatrist hospital, serving children, adolescents, and adults.
Health Insurance Navigation (Wednesdays 8 AM – 4 PM)

AHEC West assists people with insurance so that no one will be turned away based on insurance status; they will be seen and then connected to a healthcare navigator from AHEC West to assist them in becoming insured. When uninsured patients come in, they can be assisted by our health insurance navigators from AHEC West. Through AHEC West, they can secure an insurance plan that meets their needs. AHEC West (Maryland Health Connection) is a 501(c) non-profit whose mission is to improve access to and promote quality in healthcare through education and collaboration.

Housing Navigation, Employment Services, and Administration (Mon – Fri 8 AM – 4 PM)
Horizon Goodwill Industries houses and staffs the Community Health Hub office but also is available for housing navigation and employment services. HGI also provides the space where the CHH is located as well as managing the office and facilities.
Contact the Community Health Hub:
200 North Prospect St., Hagerstown, MD, 21740
Phone: 240-928-0885