Horizon Goodwill Welcomes New VP of Mission Advancement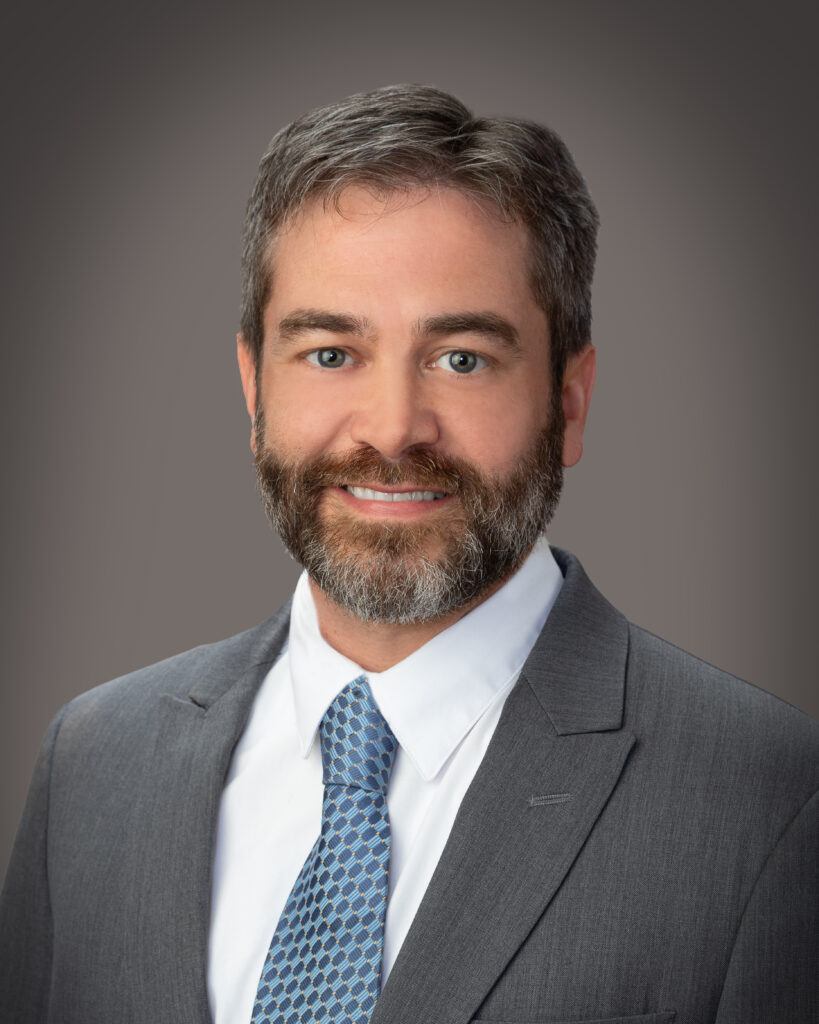 (Hagerstown, Maryland, February 2023) Horizon Goodwill Industries (HGI) recently named Nick Kline as the new Vice President of Mission Advancement.
Kline brings over 15 years of marketing and strategic development experience to the organization. In his new role, Nick will be responsible for providing strategic leadership for all fundraising, marketing, public relations, communication, legislative advocacy, and community engagement activities of the organization.
"I deeply admire the mission and work that Horizon Goodwill is doing in our community, and I'm honored to be a part of that now," Kline said.
Prior to Horizon Goodwill, Nick co-founded Wimbly Stoke, a strategic marketing agency based out of Frederick, and also served as the Director of Technology at High Rock.
"I've spent the past few years at Wimbly Stoke helping nonprofit and for-profit organizations define their purpose and translate that to long-term strategic objectives. It's been incredibly fulfilling work and I'm excited to bring that experience to HGI. Mostly though, I'm grateful for the opportunity to serve alongside this amazing team of people doing really meaningful work."
Horizon Goodwill's CEO, David Shuster, Ed.D., is excited about the addition of the new role. "Nick brings a wealth of diverse experience with him to HGI, and he will be instrumental in continuing our efforts to connect with and serve communities across our territory."
Nick currently serves on the board of Leadership Washington County, is the proud father of three boys, and resides in Hagerstown.