Volunteer Opportunities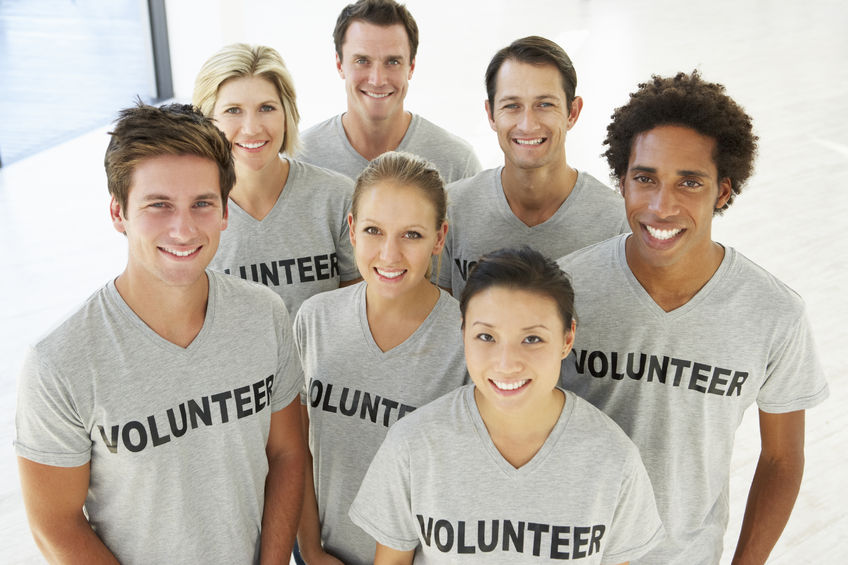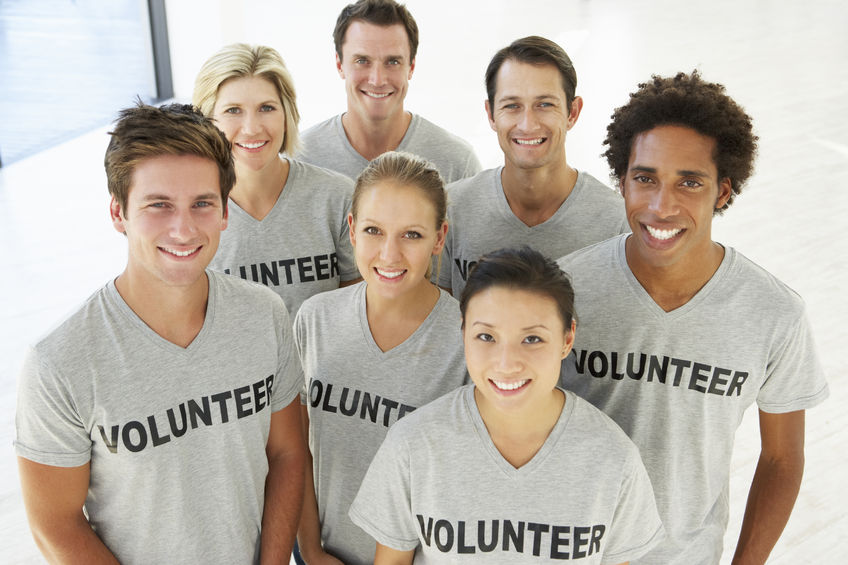 Click Here To Submit Your Volunteer Application
Our need for volunteers in and around the Four-State Region is growing. Our volunteers help us in many diverse ways to fulfill our mission of removing barriers and creating opportunities!  Are you ready to help? Here is all the information you need to get started, whether you're looking to intern with Goodwill, volunteer at a particular event, or regularly.
We have volunteer opportunities in our Mission Support, Community Outreach, Job Connection Services, and Administrative Operations. Opportunities range from:
One-time to the ongoing availability
Individual, family, or corporate group projects
Fulfill educational requirements through service–learning and internships
Court-ordered community service
Do you have a specific skill or interest-something that you are passionate about? Approach us with your ideas, and we'll happily work with you to build a volunteer opportunity!
Why volunteer at Goodwill?
You help strengthen your community by bringing people together.
You gain professional experience, personal growth, and self-esteem.
You learn a lot.
You feel good.
You make a difference.
You've Come to the Right Place!
Volunteers in local communities help Goodwill fulfill its mission every day. For that, we are grateful.
Volunteering at Horizon Goodwill Industries is easy!