Milestones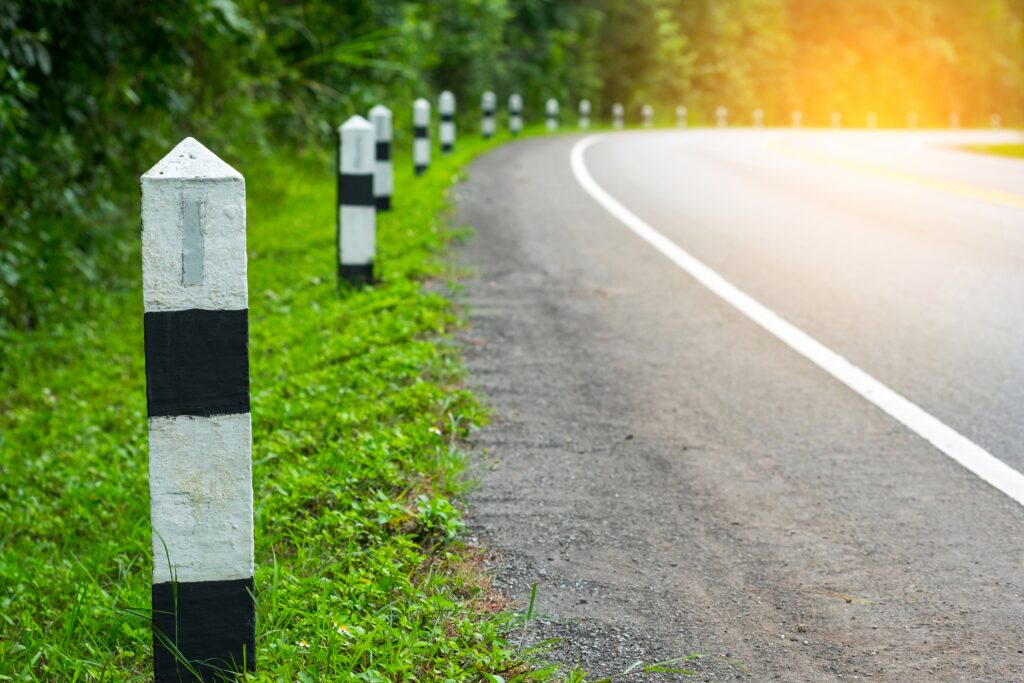 The milestone changes in your life can make wonderful changes in the lives of others.
As you progress through the milestones, please look to us to help by receiving your donated goods where we can put you and your loved one's goodwill to work in the community we serve.
We can help direct you to a donation center, send a truck to your location for a home pick-up, and sometimes assist in packing/loading your items. The revenue from the sales through Goodwill can create good work for the community.
The power of your donations will fuel the Power of Work.
Donations can make a tremendous difference in the community, food, and shelter insecurity, in someone's ability to find a job or career, and in our planet by reducing the number of goods that are diverted from landfills.
Horizon Goodwill Industries is a future-focused, nonprofit workforce development organization headquartered in Hagerstown, MD, responsible for serving communities in 17 counties across MD, PA, VA, and WV.
Our Mission is "Removing Barriers, Creating, Opportunities," and everything we do is based on this foundation. We believe in the Power of Work to strengthen individuals and transform lives. We envision persons with barriers to employment being able to choose rewarding employment, achieve financial security, and build careers and lives for themselves and their families, thus enriching our communities.
Contact Horizon Goodwill to arrange for our Milestones Team to discuss how we can assist.