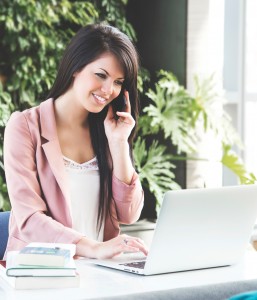 We all love the treasure hunt of visiting our local Goodwill to see what new amazing items are available to add to our wardrobe or fill out a collection. Do you know that you can now shop with us online? Horizon Goodwill Industries is also posting available items online with Shopgoodwill.com
You can support job training and find great stuff all from the comfort of home. Locally purchased items are available for pick up or we can ship them to you. In addition, some large pieces are unable to be shipped and so are only available to you, our local supporters.
Some of the recent treasures we have posted online include 600lbs of records, cases of Mega Blocks, sets of dishes, antique art, and handmade artisan jewelry. We also offer a second chance at items you may have missed in the stores via our clothing listings.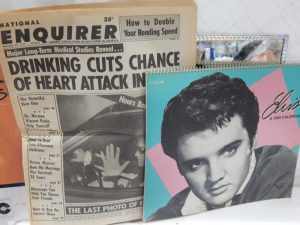 With an ever changing selection of antiques, collectibles, clothing, jewelry and housewares; our online sales are a go to location for local treasures.  We have occasional postings of large/resale/craft batch lots of items that may be overstocked or have craft use potential such as light clothing for tie dye, damaged fur and cashmere, men's ties, VHS, Legos and more.
If this department interests you for employment, please watch our current openings for employment opportunities coming soon!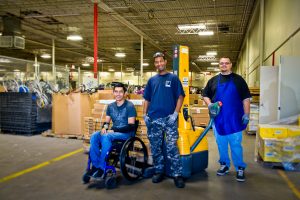 As always, we at Horizon Goodwill Industries thank you for your support via the stores, and now online sales, which allows us to continue to offer opportunities to members of our community with barriers to employment. For more information about our services and programs, please visit us at online and share our employment opportunities with your friends and family.