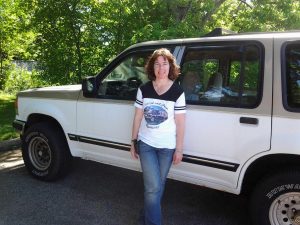 We have all had "that car" at some point and now you can eliminate the stress of dealing with your unwanted vehicle by donating it to Horizon Goodwill Industries.  The truck we meant for an upcoming younger driver, the RV we wanted to restore to its former glory for a road trip, or a van that met the needs of your family but is now permanently parked. Maybe we even posted them online a time or two but were exhausted by the barrage of emails asking for perfect condition and half the price. Horizon Goodwill will pick up your car, truck, boat or RV for free and provide you with a donation receipt for your tax deductible contribution.
The process is simplified for your convenience, and as an added benefit, your donation supports individuals that seek to work but have disabilities or other barriers to employment.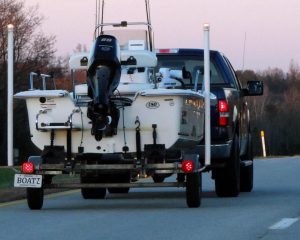 These 2 easy steps donate your car, boat, truck or RV to Goodwill.
Contact Us
Fill out the car donation form online Here.
Or Call 1-866-233-8586 and designate your vehicle donation to Horizon Goodwill Industries.
Schedule the Vehicle Pick Up
Once we have your vehicle donation information, one of our towing companies will contact you to schedule the pick up at your convenience. When the towing company arrives, they will also pick up the clear title and keys for that vehicle. In Maryland, we may also need a copy of the Security Interest Filing, if applicable.
Join in your support of Horizon Goodwill Industries' long standing efforts to provide employment skills and job growth in your community.
Think Local, Act Local, Work Local and help us to improve lives in your local area with your donation and support.