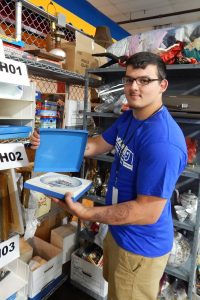 Are you aware that your overstock inventory can help bring success to others through on the job training and career building experience? As employers, we  all enjoy seeing our businesses and staff succeed. Horizon Goodwill is able use your over stock inventory to create success for our clients through on the job training programs.
During a recent business location move, Horizon Goodwill was the recipient of several truckloads of gift shop inventory that will be sold online through Shopgoodwill to provide job materials for a range of staff and departments.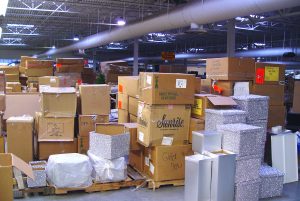 The online market is an ever growing field and we are now able to offer on the job training for this career path. These donations are used to create learning opportunities for clients seeking these marketable job skills.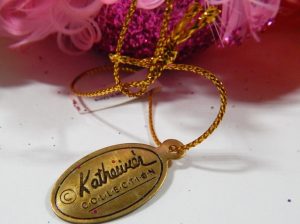 Visit us online to view the items we currently have for sale on Shopgoodwill. Starting July 15th  we will be showcasing many  Katherine's Collection home décor pieces from our recent gift shop donation.  In addition to finding something lovely to grace your home… every purchase helps to create learning opportunities for our program participants the growing world of online sales.
If you are interested in making a tax deductible donation of your nonperishable inventory items, please contact us for more information. An additional benefit to your company is that online sales allow for Horizon Goodwill to fully utilize your donation while limiting local competition with your business.
To learn more about how your patronage and donations help the people in our communities, come visit us at Horizon Goodwill.