Welcome back!  My goal is to educate and excite you about all that Goodwill does for our community and what it can possibly do for you and/or your business!  If this is the first blog you have read in this series, please feel free to see how it all got started from my first entry here.
It is often the case in business that corporations are so focused on the bottom line that they are afraid to try out what may seem to be unconventional business partnerships.  We at Horizon Goodwill Industries are extremely thankful that Sign Zone was not one of those companies.  Sign Zone is a rapidly growing company based in the Minneapolis, MN area that manufactures and distributes a wide array of visual communication and event display products.  As they were looking nationally for supply chain solutions to shorten delivery time, Hagerstown, MD (the "Hub City") seemed like a perfect fit.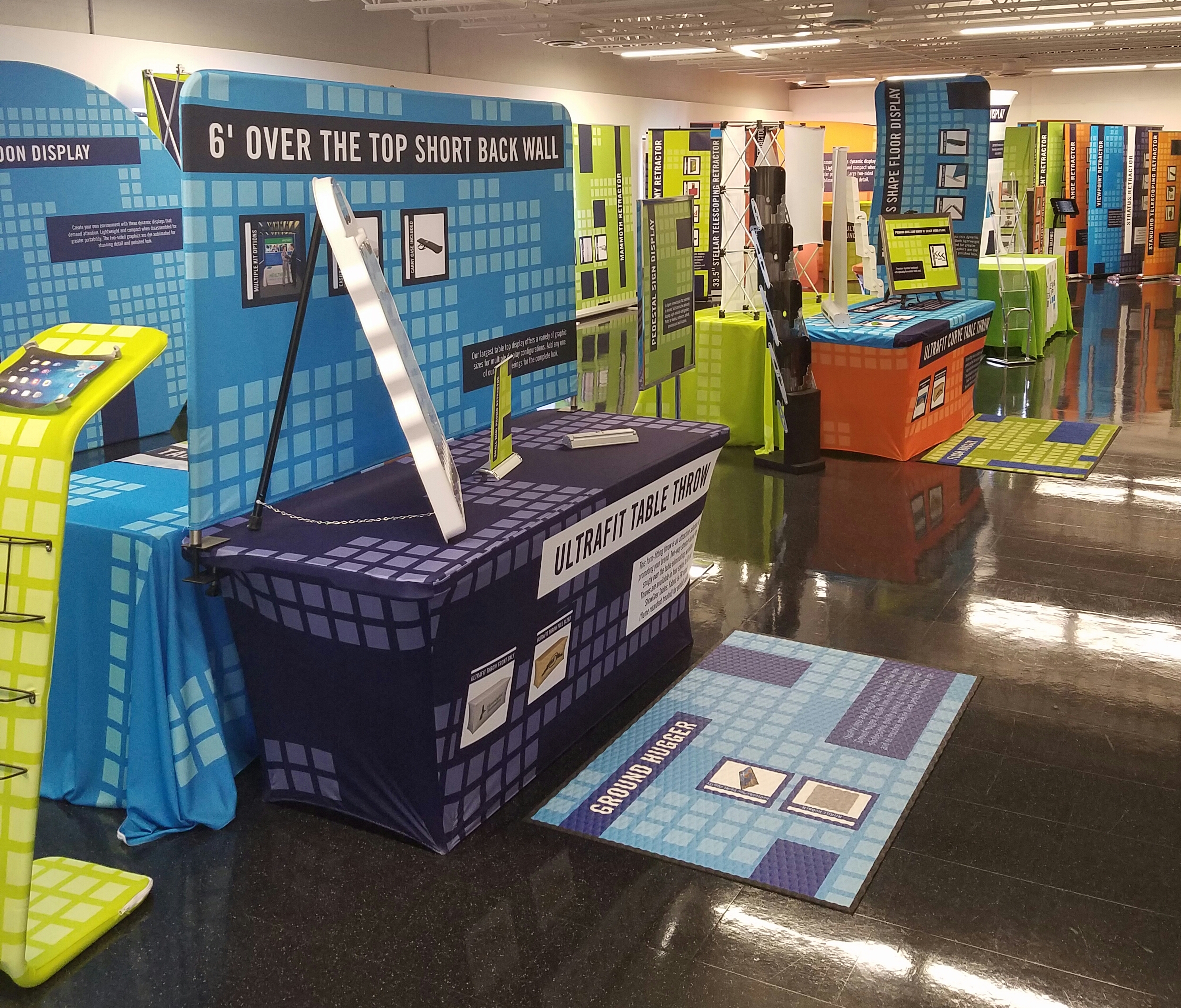 Horizon Goodwill Industries now provides Sign Zone with warehouse storage and shipping fulfillment solutions that create a win-win for both companies.  This business partnership has allowed us to provide training, work, and income to members of our local community that face a variety of barriers to employment.  The middle skills training that these Goodwill clients have learned through this work include computer skills and forklift operation.  It is really very rewarding to have a business partner that allows our clients to grow in these capacities.  In addition to the pride they feel, it increases their marketability for finding employment beyond their time with us.  This is a direct value add to our mission of "removing barriers, creating opportunities".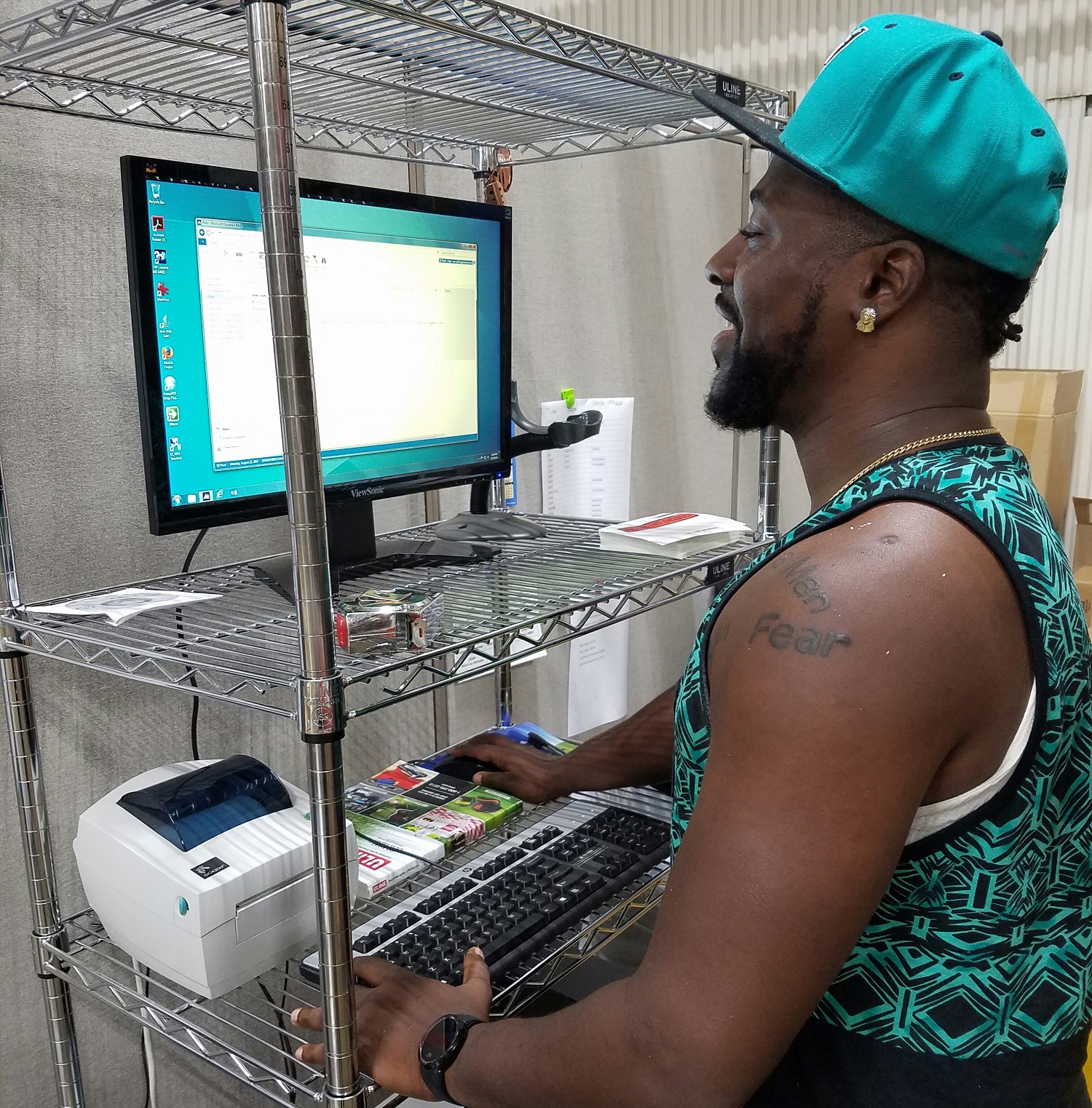 Not only has this business partnership benefited Horizon Goodwill in our region, but it has acted as a springboard for other Goodwill/Sign Zone partnerships across the country.  After successfully executing their work here in Hagerstown, SignZone has reached out to partner with other Goodwill organizations that make strategic sense for their national distribution chain.  We are left with a win-win-win!  Our clients get valuable training and a paycheck, Sign Zone gets a high quality supply chain solution, and other Goodwills across the country are able to further their missions by partnering with Sign Zone.  It is a true success story for all involved and we are very proud to have played such a critical role by effectively showcasing our capacities and capabilities.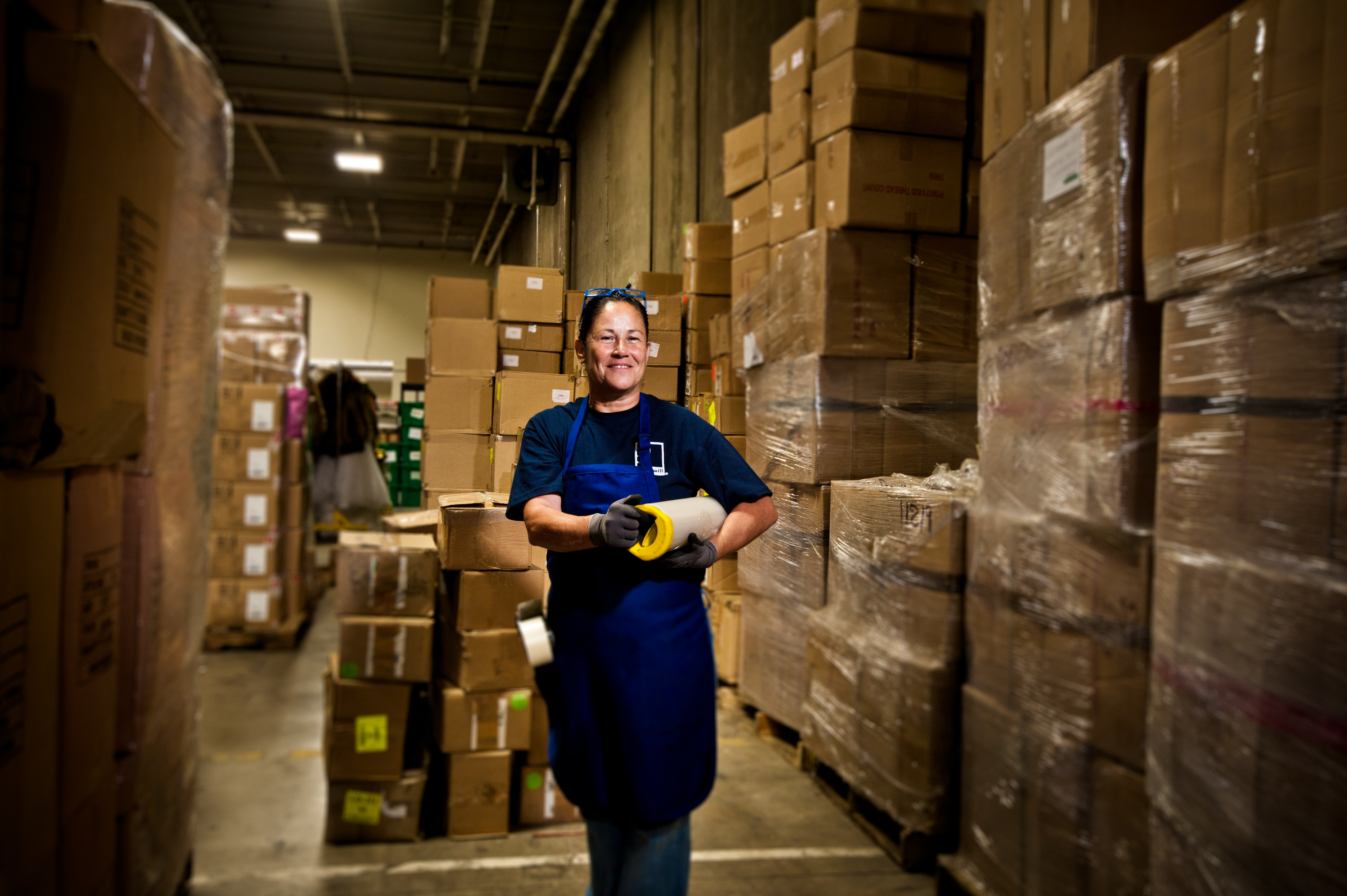 Thanks for reading!  Please feel free to contact me with questions or comments regarding the blog or what our Business Services division can do for you!  bmarks@goodwill-hgi.org