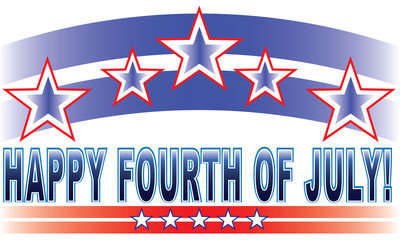 Welcome back!  My goal is to educate and excite you about all that Goodwill does for our community and what it can possibly do for you and/or your business!  If this is the first blog you have read in this series, please feel free to see how it all got started from my first entry here.

Happy Fourth of July!  This is one of my favorite holidays of the year.  It is a time to reflect on our nation's history, celebrate our independence, and enjoy our family and friends.  One of the most popular activities over this holiday is to visit a State park.  Whether it is to take a walk in nature, to go fishing, swimming, camping, or just a quick picnic-Greenbriar State Park is a close by venue where you can do it all!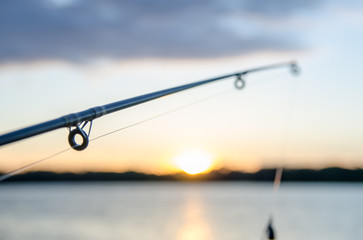 With 165 campsites and  thousands of visitors, there is a lot that goes into keeping this valuable park in pristine condition.  The Horizon Goodwill Team is responsible for cleaning all of the facilities around the campsite and beach area.  They work hard to ensure that you have a pleasant experience.  Our crew there 7 days a week to ensure supplies are stocked and ready for your use.  So if you see one of our crew members decked out in their blue Goodwill shirts at the park today, be sure to thank them for keeping the park beautiful!
Thanks for reading!  Please feel free to contact me with questions or comments regarding the blog or what our Business Services division can do for you!  bmarks@goodwill-hgi.org