Welcome back!  As you may know, my goal is to educate and excite you about all that Goodwill does for our community and what it can possibly do for you and/or your business!  If this is the first blog you have read in this series, please feel free to see how it all got started from my first entry here.
Each week, we will take you into a new area of our operation.  This week I will be discussing a Federal business customer that we partner with in downtown Martinsburg, WV, the Martinsburg Branch of the U.S. Courthouse.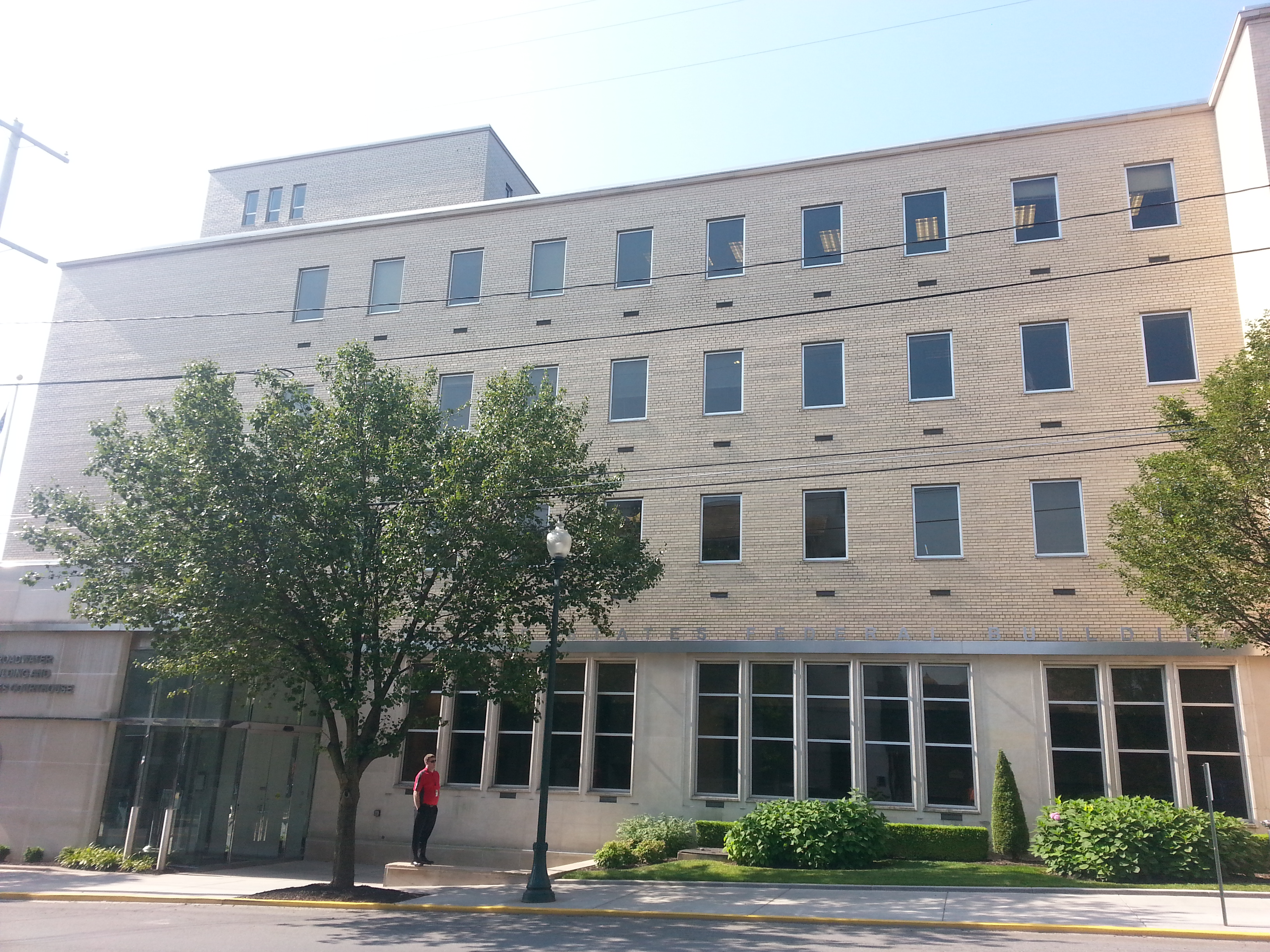 Several years ago Horizon Goodwill was awarded the contract to provided janitorial services to this site through an agreement with the General Services Administration (GSA).  Our team is responsible for keeping the entire Federal space clean.  This includes the courtrooms, Federal Probation areas, Marshall's offices, and affiliated clerk spaces just to name a few.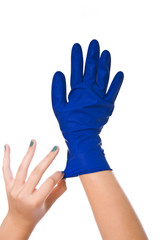 They do a great job and love the work.  This opportunity created 3 full time, year round jobs.  The full time status provides them with benefits as well as transferable skills that will assist in employment opportunities beyond their time with Horizon Goodwill Industries.
Thanks for reading!  Please feel free to contact me with questions or comments regarding the blog or what our Business Services division can do for you!  bmarks@goodwill-hgi.org