Welcome back!  As you may know, my goal is to educate and excite you about all that Goodwill does for our community and what it can possibly do for you and/or your business.  If this is the first blog you have read in this series, please feel free to see how it all got started from my first entry here.
This week I will be focusing on our partnership with Ceramcor.  Ceramcor makes a line of ceramic cookware branded as "Xtrema Cookware".  These products are the finest high temperature ceramic cookware in the world!  By cooking with 100% ceramic cookware, you can ensure that your family is getting the best tasting, healthiest results possible.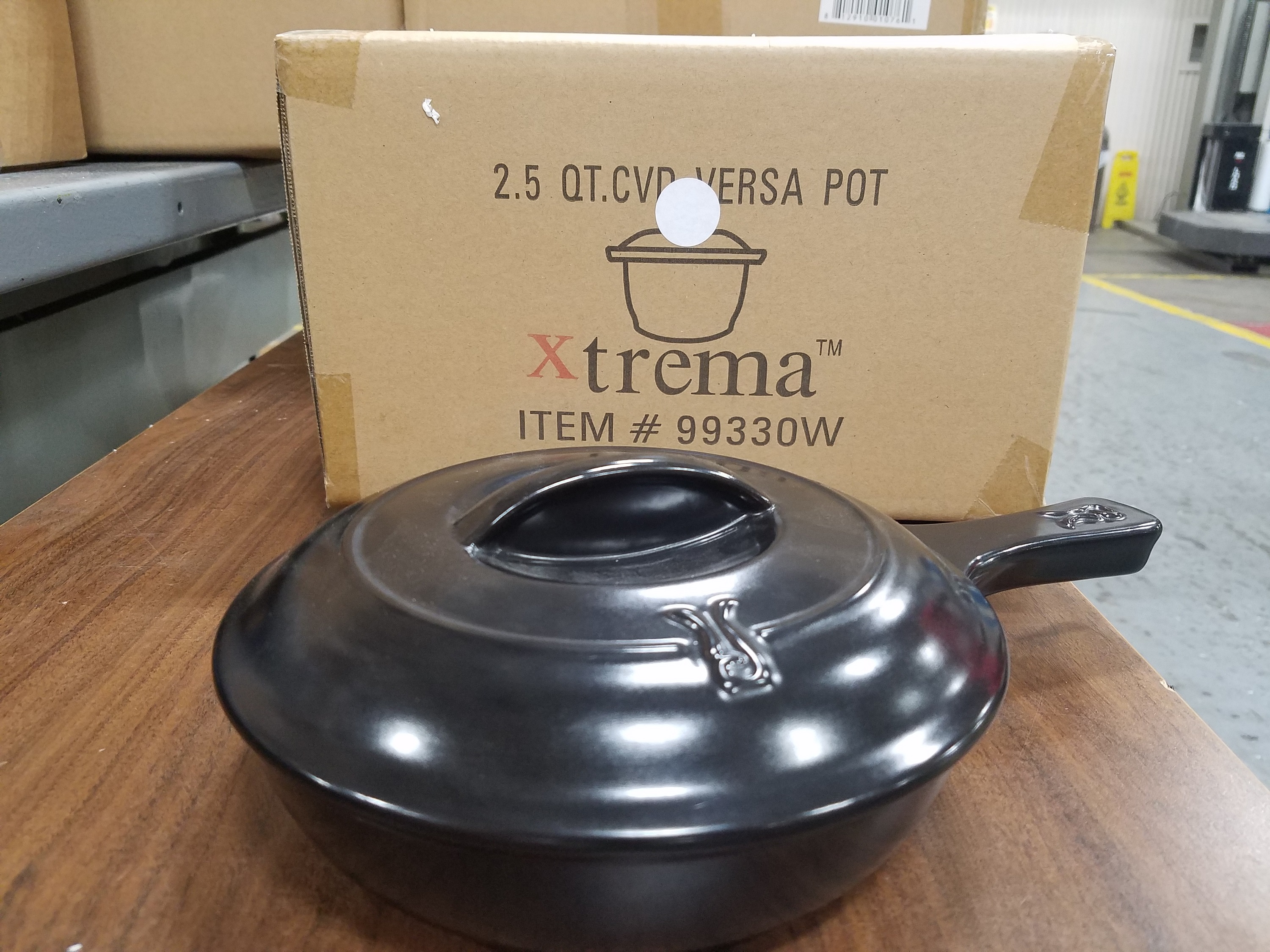 There are no dangerous chemicals in any of their materials and no product wear from use.  In addition to cooking with a beautiful piece of cookware, this eliminates the possibility of toxins entering your food.  To learn more about these great products, please visit them at https://www.ceramcor.com           .
In 2007 Ceramcor partnered with Horizon Goodwill Industries to conduct ALL of their warehouse and order fulfillment needs throughout the 50 States and to over 50 countries worldwide.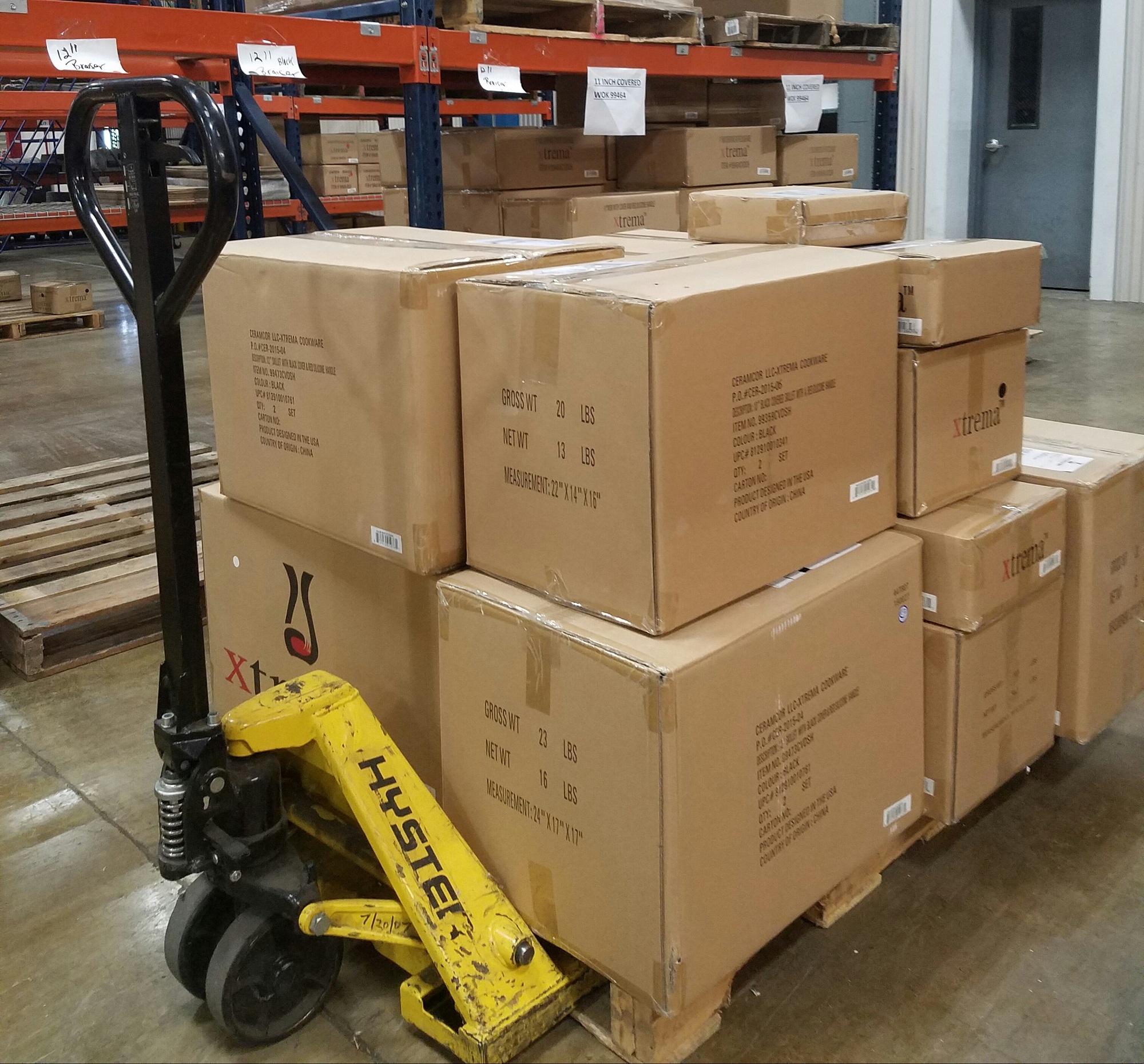 They are an exceptional group to work with!  Entrusting the timely, accurate packaging and shipping to our team gives us an incredible opportunity.  Our staff that work on this account can become forklift certified and get a chance to touch all the steps of warehouse fulfillment work.  This is a great skill set to have in our local job market as these jobs are in high regional demand.  It is an easily transferable resume builder to helping the individuals we serve find competitive employment.
It is a true win-win.  Through the hard work of both sides of this partnership, their annual revenues have grown from about $35,000 in 2007, to millions today!  We have grown with them every step of the way and recently invested thousands of dollars into expanding our capacity to meet their increasing demands.  This will no doubt be our biggest year to date and we are thrilled to be an active part of their success!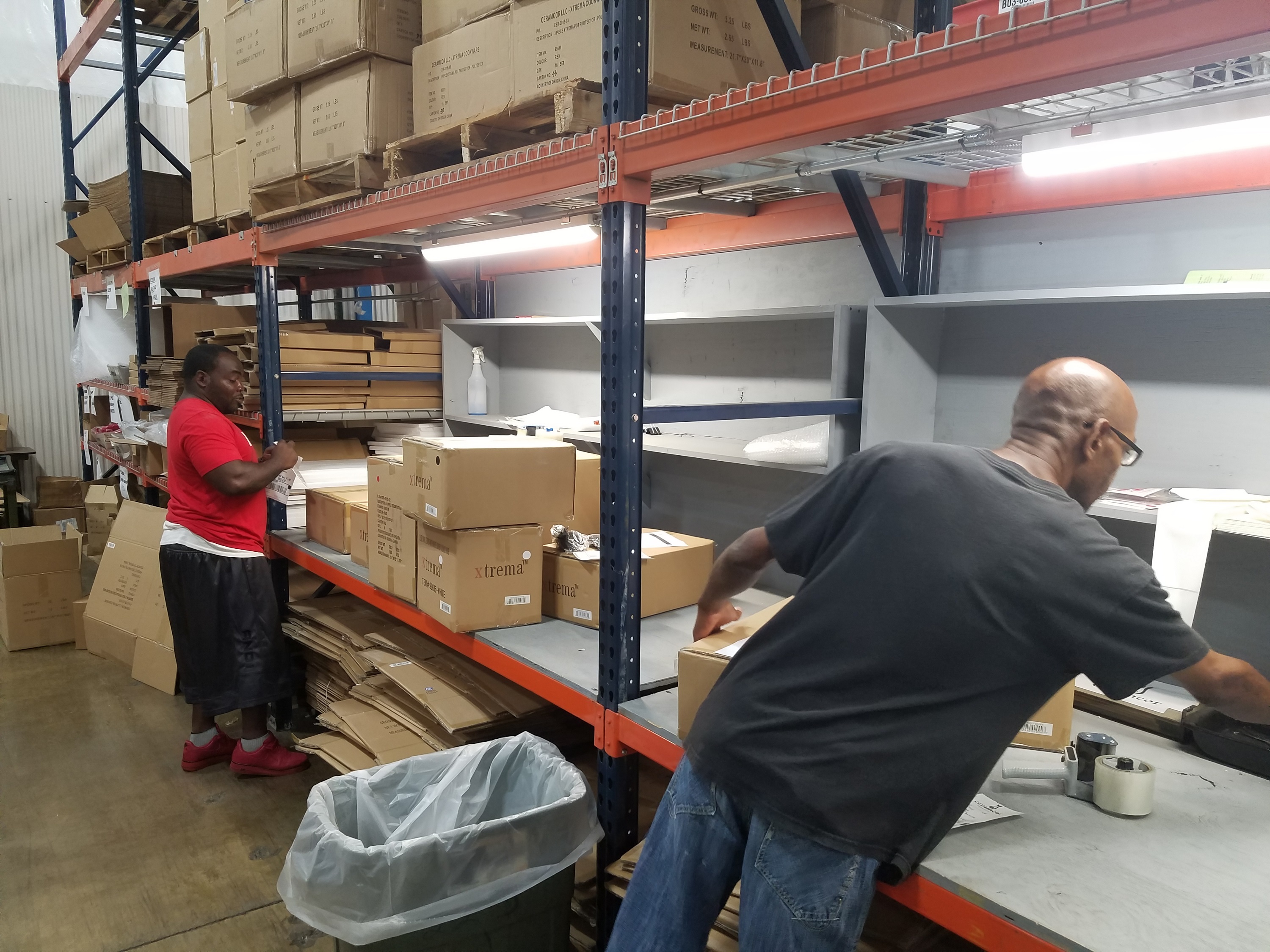 Thanks for reading!  Please feel free to contact me with questions or comments regarding the blog or what our Business Services division can do for you!  bmarks@goodwill-hgi.org