Maybe you have seen our sale posts but thought you had enough clothing for the current season or couldn't find just the right item while you were in the store.  Take a second look at the sales with a crafting eye!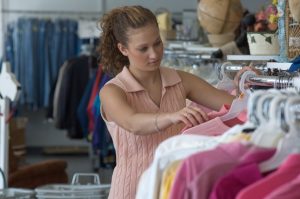 Our denim jeans, vintage clothing, and men's dress shirts are all on sale every Sunday and they are prime items for daily use projects or holiday crafting.
Like us on Facebook for the sale notifications and to learn which color of tag is on sale that week.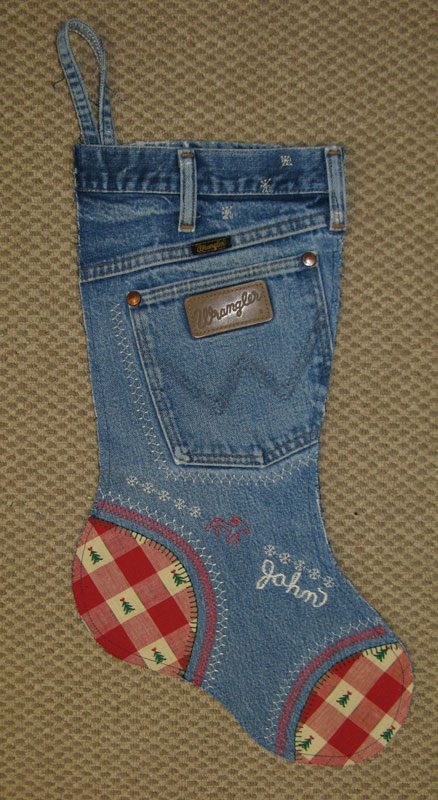 Follow us on Pinterest for more ideas, but here are a few projects on our "to do" list.
These lovely denim stockings by Lynn at Nebraska Views are delightful and could be made with a variety of themes depending on the quilting fabric used.
You could also switch things up with Spring theme embroidery and fabrics for an Easter basket alternative.
If I see an abundance of dress shirts, my first thoughts are of crazy quilts and pillows.  But there are so many other cute options… like dresses!  The Sassy Pepper has a great tutorial on these cute pieces.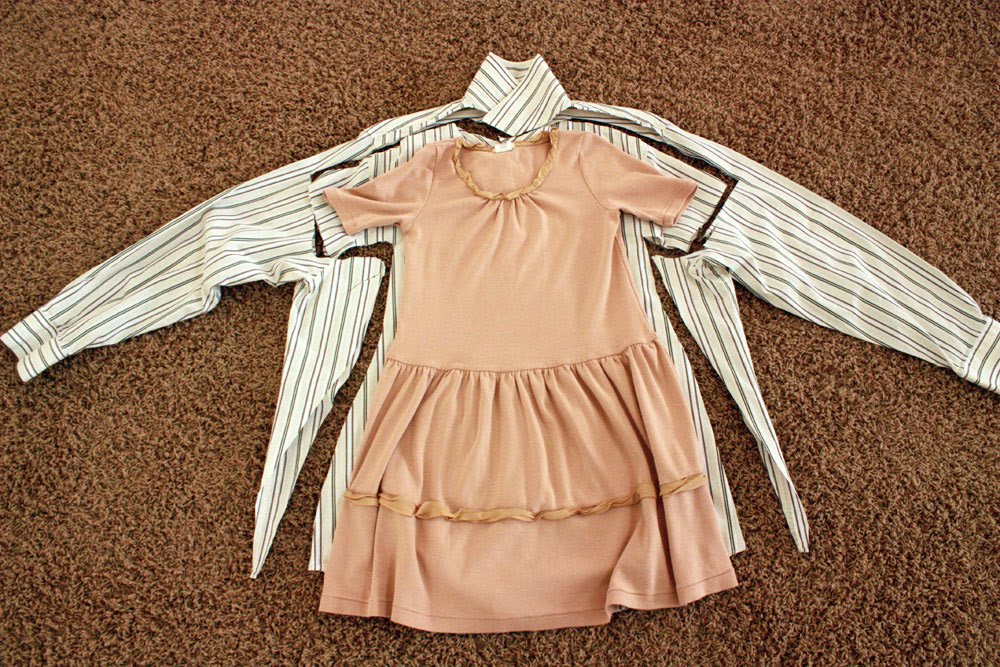 When it comes to fun housewares, I love these rag baskets from OhOhBlog!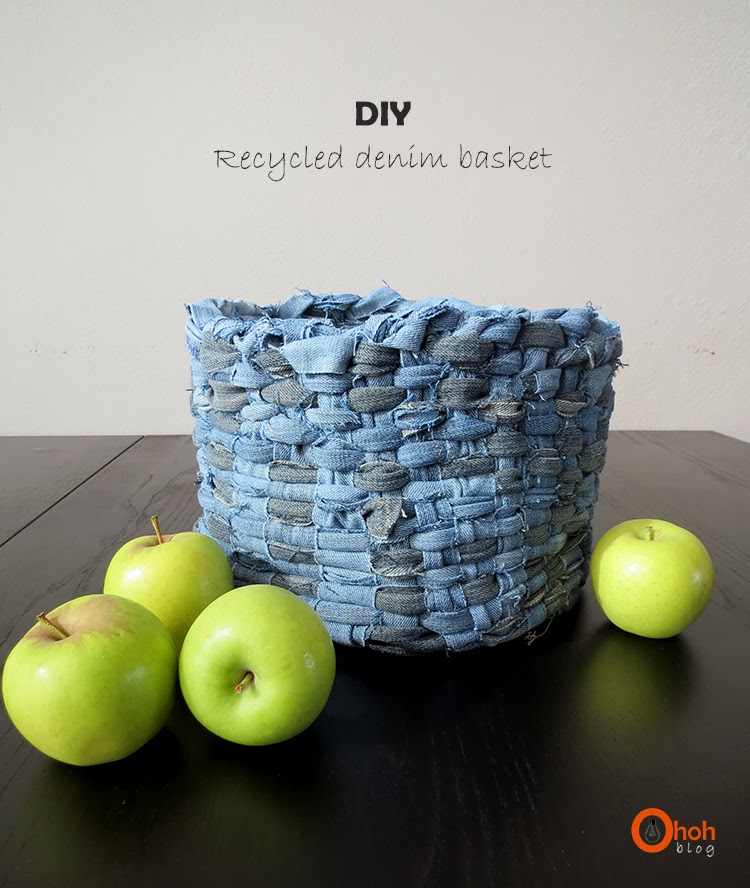 There are so many fun up-cycled clothing crafts and so many wonderful tutorials available online.  We will be sharing more of our favorites via Pinterest so please follow us there to keep up with the alternative uses for new to you clothing and housewares.   Check in with your local stores to see what other fun craft items they have available on a daily basis!  And visit us online for large fabric lots for your creative craft use.
Your support is always appreciated and provides jobs and training directly to our local community. Horizon Goodwill Ind, removes barriers to employment and helps people find enrichment through the dignity of work. For more information on our services and mission please visit our website.