Whether you are looking for a fun piece to complete a Halloween costume or that perfect accessory for your business wardrobe, it can all be found at your local Goodwill store.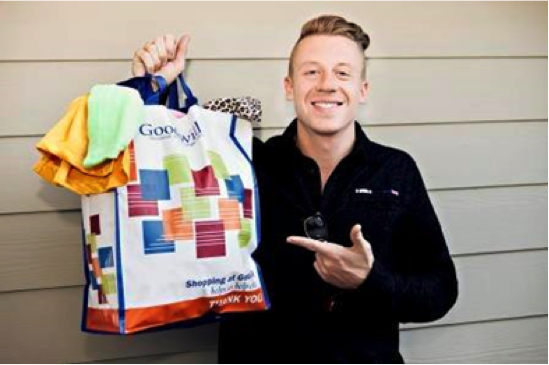 The added benefit of shopping locally is that your money stays in your community to immediately support job development and training.
And right now when you donate to Goodwill during the Million Acts of Goodwill event, you will receive exclusive coupons to shop at Bon-Ton with special savings reserved only for Goodwill Donors. But hurry! This event ends Oct.1st.
Bring your donation to Horizon Goodwill, find some amazing Halloween costume pieces and while you are there don't forget to pick up your Bon-Ton coupons. Then head over to Bon-Ton and find some fun Halloween décor to "flesh" out your eerie abode.
You can also visit us at www.shopgoodwill.com for some glittery gothic items available online only. These special items from Katherine's collection are part of a spooktacular seasonal donation from a local gift shop.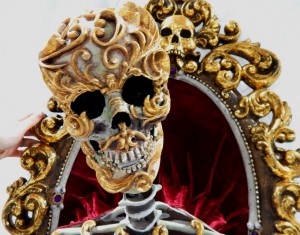 Our stores have some frightful bargains on Halloween accessories and we are always happy to help you put together a costume and if you are looking for career clothing check out our jackets, skirts, pants and suits that are always available and the stock goes out daily so there is always something new. Depending on your costume of choice those jackets could serve double duty.  Dr. Who? Sherlock Holmes? Edna Mode? Miranda Priestley? Carmen San Diego?  So much costume or closet potential!
Join us throughout October for some amazing values on can't be missed Halloween treats!  And know that when you shop local and support local, your community receives the benefit.