Welcome back!  As you may know, my goal is to educate and excite you about all that Goodwill does for our community and what it can possibly do for you and/or your business.  If this is the first blog you have read in this series, please feel free to see how it all got started from my first entry here.
This week we go to Cumberland, MD to explore our partnership with American Woodmark.  This maker of fine cabinetry has a manufacturing plant in our territory that helps produce cabinets that are distributed throughout a nationwide network of home builders, as well for purchase at your local Lowes or Home Depot.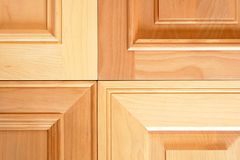 About 3 years ago Horizon Goodwill Industries entered into a temporary labor agreement with American Woodmark.  They needed assistance with a variety of work such as hinge refurbishment, hauling, and painting to meet their production needs.  We consistently provided 5 full time jobs to our clients as part of this temporary labor force.  It is a "temp to hire" model whereby they are essentially in a 6 month interview while getting support from one of our job coaches.
A while back, we had an individual come to Goodwill looking for a new beginning.  He was struggling to find full-time employment that could provide him with the income needed to secure transportation and provide shelter for himself and his son.  He faced many other barriers in the beginning of his time with Horizon Goodwill and struggled to make the program work for him.  He then got involved in in American Woodmark program.  From there he quickly learned that earning a steady paycheck allowed him break down many of these barriers.  Since then he flourished and was hired on full-time with American Woodmark in the fall of 2015.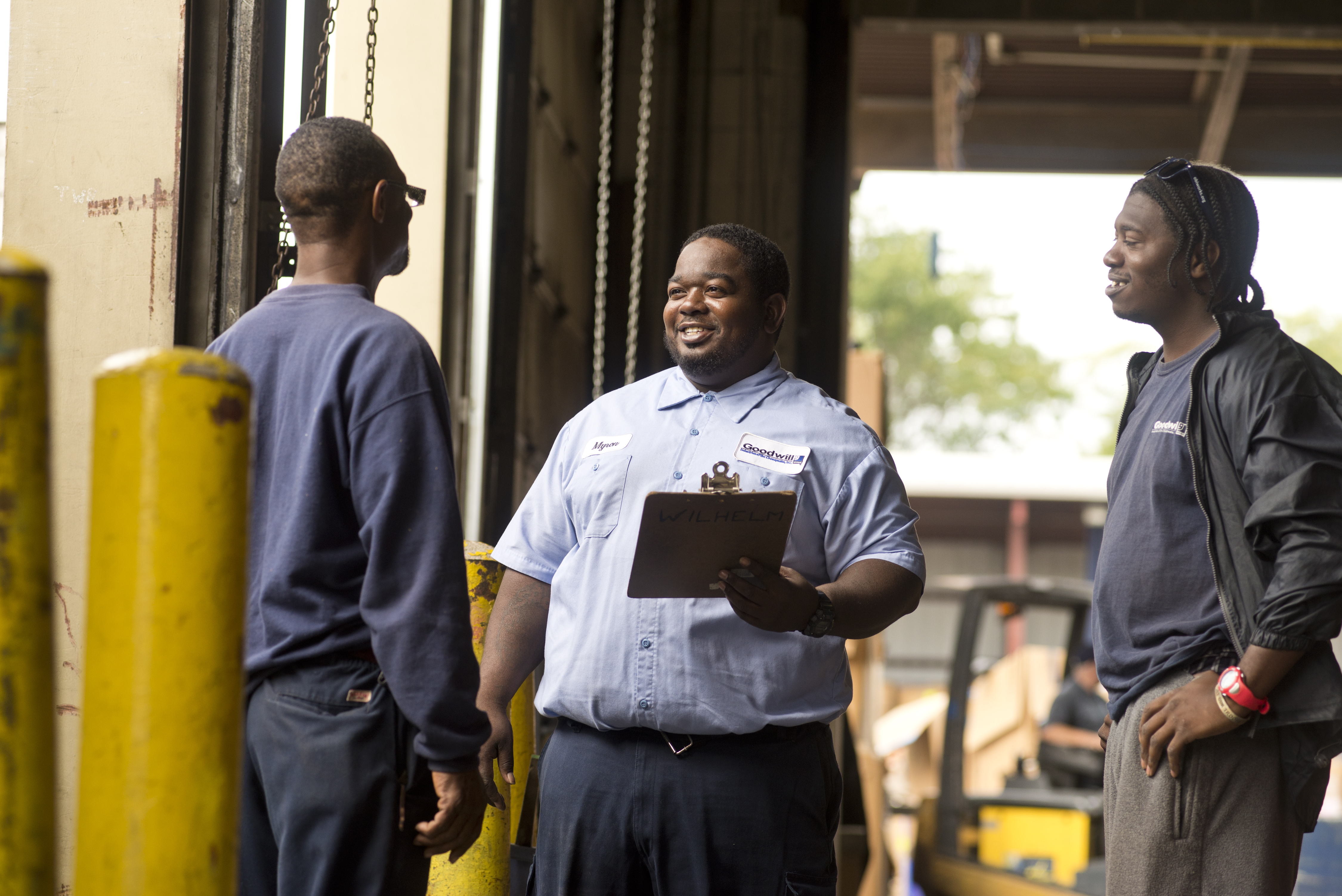 Throughout this partnership, numerous individuals have graduated and been offered full time positions at American Woodmark.  This directly serves our vision statement of "Helping people realize and achieve their full potential through the dignity and power of work".
Thanks for reading!  Please feel free to contact me with questions or comments regarding the blog or what our Business Services division can do for you!  bmarks@goodwill-hgi.org