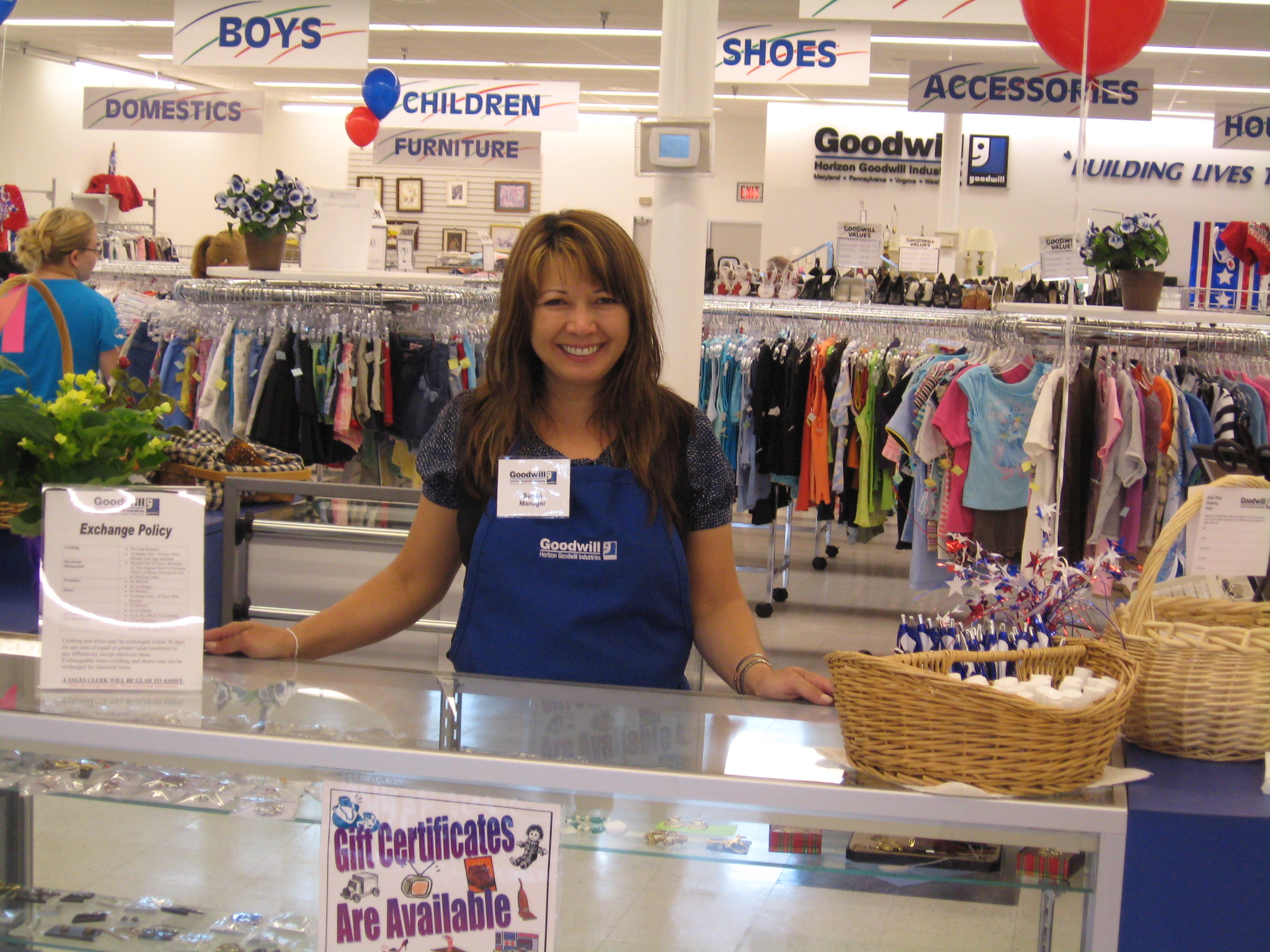 It's that time of year again! If you're a seasoned Holiday Shopper you understand how important it is to find just the right gift for everyone on your "nice" list. Sure, you can hit the mall, fight the crowds and overpay for the same old presents anyone can purchase. Maybe you would rather do all of your seasonal shopping online, which, in theory sounds like a good idea, but how unique can these gifts truly be? Mind if we suggest a place where you can find some seriously one of a kind items? We're talking presents certain to produce a smile from even the most difficult-to-buy for friend or family member….interested?
Purchase Unique Holiday Gifts At Horizon Goodwill
Your local Horizon Goodwill store offers bounties of unique gifts, all at incredible prices! You never know what you can find at our stores as inventory changes, quite literally, everyday. We have just the right gift for everyone on your Holiday gift list, including items you'll never be able to find at the mall, including:
Housewares: Everything from cookware to Tupperware; picture frames, dishes, knick-knacks and wall decorations!
Toys: Stuffed animals, games, puzzles, baby dolls & action figures!
Clothing: Shirts, blouses, pants, dresses, shoes, hats & jewelry—even baby and children's outfits!
Electronics: From microwaves to DVD players; stereo systems to vacuum cleaners, plus, coffee makers and toaster ovens!
Books & Records: Cassettes and compact discs; DVDs and videotapes, hardback and paperback books! We even offer hard to find vinyl record albums!
We haven't even mentioned our selection of sporting equipment, bedspreads, draperies and office supplies!
Stretch Your Holiday Shopping Budget While Helping The Community
Imagine completing all of your Holiday Shopping at just one place—for less than the cost of one overpriced holiday gift purchased at retail! Not only will you not regret the post-holiday credit card statements, you will be able to look back fondly on the season knowing your purchases helped to fund Horizon Goodwill's job training programs. Ninety percent of every dollar spent at our stores helps us provide valuable skills for those with barriers to employment.
Don't forget, you can also purchase Horizon Goodwill Gift Certificates and let your friends and loved ones select their own items! Gift certificates are available in $10.00 increments at all of our retail locations.
Go ahead! Stop by your local Horizon Goodwill store and check it out. We're willing to bet you'll be pretty surprised at the variety of deals available. You may even find the perfect gift to put in your stocking this holiday!
Happy Holidays From Horizon Goodwill!