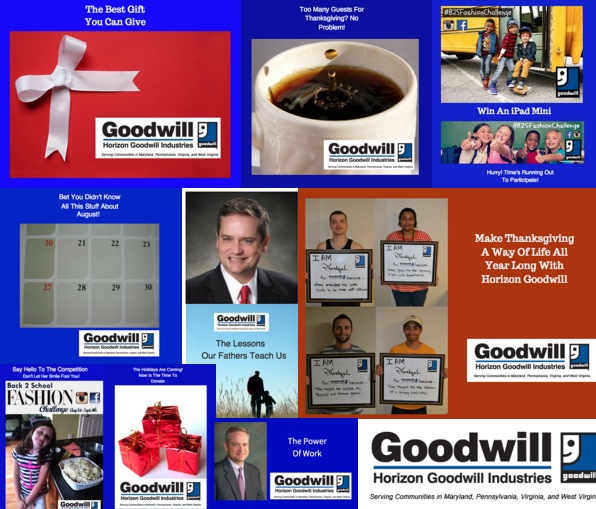 2016 is almost upon us, but before we ring in the new year, let's take a look at the Top Ten Horizon Goodwill Blogs Of 2015. Did your favorite make the list?
#10 "It's Too Early For Christmas…Or Is It?"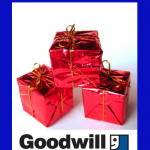 HGI blog writer John Spare shares a heartwarming story regarding his young daughter's idea to donate toys to Horizon Goodwill for the Christmas Season.
#9 "The Best Gift You Can Give This Holiday Season"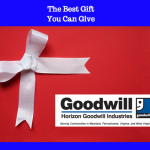 Another Christmas themed article reminding us recieving gifts are fun, but giving gifts can literally change lives.
#8 "Mr. John N. McCain to Lead Horizon Goodwill Industries"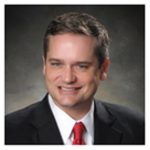 2015 saw the arrival of Horizon Goodwill's new CEO, John McCain.
#7 "Bet You Didn't Know All This Stuff About August"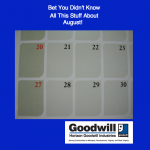 Well, now you can! August is overflowing with unique holidays that you may have never heard of.
#6 "Tell Horizon Goodwill What You're Thankful For This Thanksgiving"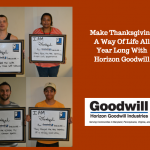 Words of thanks from fans of Horizon Goodwill.
#5 "Unexpected Company This Thanksgiving? Horizon Goodwill To The Rescue!"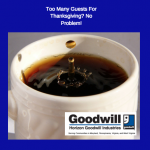 Thanksgiving can be a bit stressful, but not when you know our Goodwill stores have everything you need to make it through the big day!
#4 "The Lessons Our Fathers Teach Us"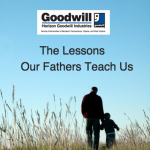 This Father's Day themed blog really resonated with readers. Have a box of Kleenex handy when reading this one.
#3 "Hurry! Your Chance To Win An iPad Mini Ends Sept. 4th"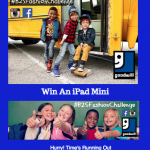 Our blogger found himself helping his daughter during the Back2School competition, and can you believe her adorable outfit didn't win? Check it out!
#2 "CEO John McCain Shares Horizon Goodwill's Mission"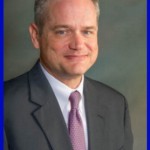 John McCain had the opportunity to share everything Horizon Goodwill does on a daily basis to help those with barriers to employment receive valuable job training.
#1 "Did You Accept The Challenge? An iPad Mini Is In The Balance!"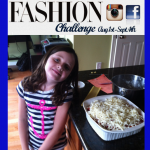 It seems everyone wanted to get the inside line on how they could win an iPad Mini during our Back2School Fashion Challenge—or, they just wanted to check in with our blogger to see how his little girl tried to foil his plans!
Here's looking to even more entertaining, educational articles yet to be written in the New Year! It's Horizon Goodwill's goal to help even more community members with barriers to employment find valuable work in 2016!