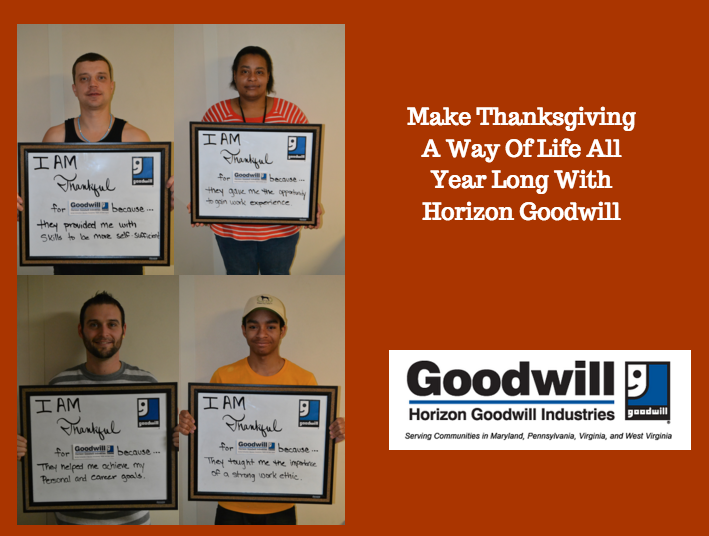 In honor of Thanksgiving, we thought it would be nice to reflect on what our community members are thankful for. We asked a variety of friends, neighbors, co-workers and even managed to provide some inspirational words from historical figures as to what gratitude really means. We would love to hear what you are thankful for as well. Please feel free to post to our Facebook page or respond in the comments section below.
What Are You Thankful For This Thanksgiving?
Marjorie Motichka Owner/Operator The Jewelery Shop
"I am thankful for my family whom I adore. I am thankful for friends who are also my family. I am thankful that I work for such a wonderful business that operates with integrity and honesty, as well as concern and pride for our community."
John F. Kennedy 35th President of The United States
"As we express our gratitude, we must never forget that the highest appreciation is not to utter words, but to live by them."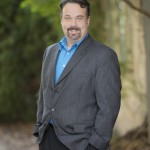 "I'm thankful for my wife and family as well as the fact I get to share in my weekly posts everything Horizon Goodwill does to help those with barriers to employment receive job training. It's incredible how many lives they've changed."

"Be thankful for what you have; you'll end up having more. If you concentrate on what you don't have, you will never, ever have enough."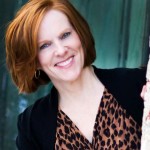 "I'm thankful I have a career that I love and, as a corporate trainer, am able to help companies achieve higher levels of performance. I'm thankful that Goodwill is also in the training business by helping individuals gain the skill sets needed to be contributing employees in our community."
"Gratitude is a quality similar to electricity: it must be produced and discharged and used up in order to exist at all."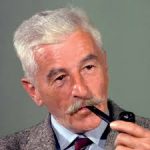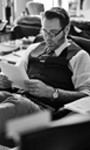 "Working in a tight-knit community has provided me the opportunity to get to engage with and share the stories of so many remarkable people—all of which have left a lasting impact on me. I'm deeply thankful to be working in a job and area that provides me with such rewarding experiences and for the ability to contribute to the positive narrative of the area."
"I know it may sound a bit cliche, but I'm thankful everyday for my family, friends and clients. I've been blessed with the opportunity to work with some really great buyers and I'm truly grateful by the fact that they've chose me to help them with such a major life investment."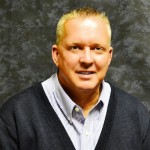 "I am thankful for second chances in life, especially my rescue pup Zoey!"
"I am thankful for my family and for working with an
organization that does amazing things for people who need a hand up. I am grateful that what I do for a living is making a positive impact."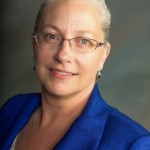 Horizon Goodwill is grateful each and every donation made as well as your continued patronage at our local retail stores. Your purchases and donations help us provide valuable job training skills for those with barriers to employment. Thank you so much for helping us help others. Happy Thanksgiving!