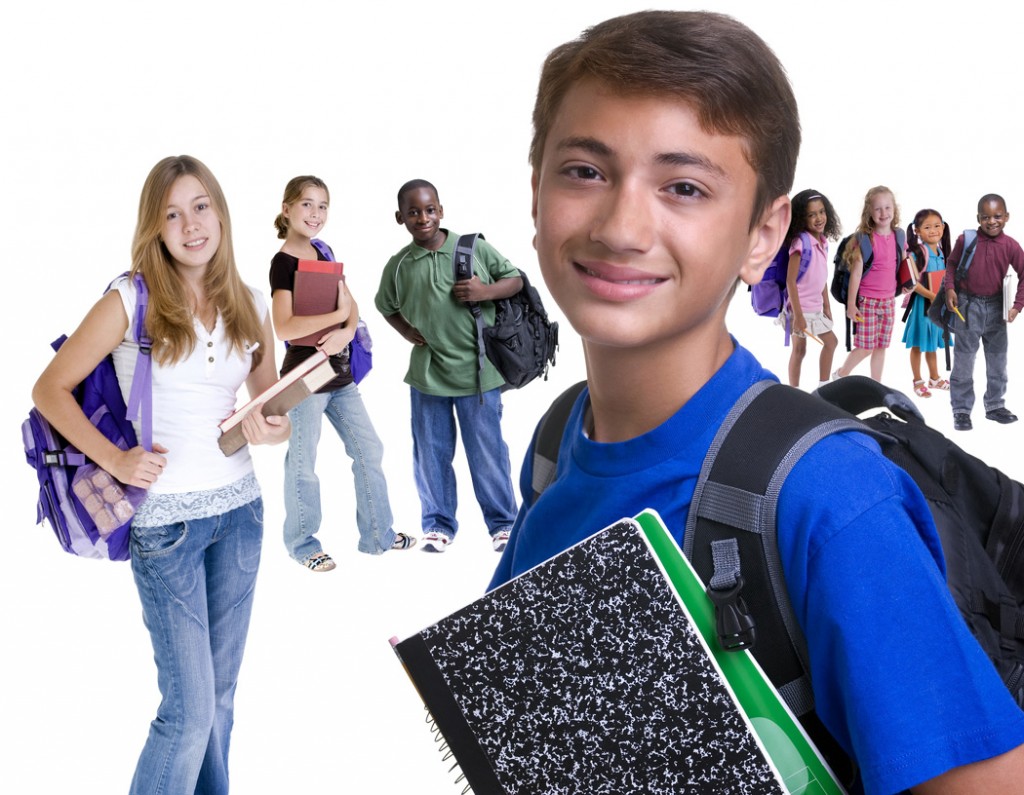 It's that time of year again. In just a few weeks, the kids will say goodbye to summer and hello to textbooks. Before you shell out big bucks for outerwear and school supplies at the big box, brand name stores, check out your local Horizon Goodwill for coats, backpacks, boots and more — everything your child needs to start the new school year in style and score a bargain in the process. 
At any of our 16 Horizon Goodwill locations, you can expect to find the latest and greatest fall fashions, electronics, sports equipment, gently used gym clothes and shoes, and other necessities to make this school year the best one yet. At Horizon Goodwill, we believe back-to-school shopping shouldn't be a burden on your wallet. It can be the perfect opportunity to stock up on all the kids' necessities at affordable prices while teaching them to be charitable and support a good cause.
Before you head to your nearest Horizon Goodwill to shop 'til you drop, consider making room in your kids' closets by donating last year's clothing that no longer fits. Items donated to our stores become new-found treasures for Goodwill shoppers. Our organization is one of the first to recognize the value of recycling — we've been doing it for 110 years! In 2011, we kept over 4.6 million pounds of items from landfills in our communities.
But, here's the best part. By donating and shopping at Horizon Goodwill, you and your young ones are helping people within your community. Of every dollar spent in our stores, Goodwill puts 90 cents right back into local job training and other programs. Many people want to work but have barriers to employment. We help them achieve success, and your donations and money spent at our retail locations are the lifeblood of our mission.
To save big on your back-to-school shopping and contribute to the training, employing and empowering of people in your community, click here to find a Horizon Goodwill location nearest you.