Where: 83 Maddex Square Drive Shepherdstown, WV.
When: Saturday October 24th 2015
Time: 11AM-5PM
Tomorrow the witches and werewolves will be out to play at our Be Your Own Monster Fun Day in Shepherdstown, WV. Come out for a day of frightening fun with Horizon Goodwill Industries!
Here's a few reasons why you should spend your day with us:1. COSTUMES, COSTUMES, COSTUMES!
Whether you need to find the perfect addition for the costume you already have, get inspiration for this year's costume, or build an entire costume from scratch this is the place to find the perfect pieces to create your masterpiece.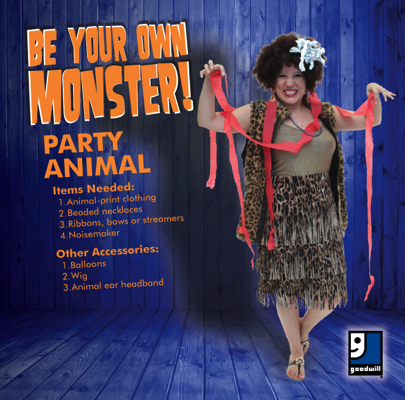 2. There's stuff for the kids!
We will have a children's table where your tiny Picasso can show off the artist within with coloring pages we will display in our store, refreshments, pop-corn, and lots of Halloween balloons.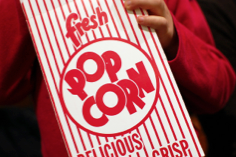 3. For the love of Community!
When you shop and donate to Goodwill those donations fund job readiness training to people in YOUR community. When you donate here, your donations stay here through funding of programs for those experiencing persistent barriers to employment. When you shop at a Horizon Goodwill location 90₵ of every dollar spent goes right back into our employment programs. You're purchases and donations create opportunity! That Vampire mask? Yeah, that creates jobs!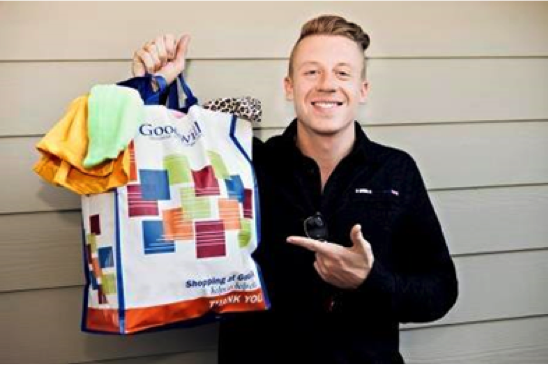 4. PLINKO!
We won't have Bob Barker (you could be him for Halloween!) but we will have Plinko! Play for a chance to win $50 in Goodwill bucks! (That's a lot of Halloween goodies!)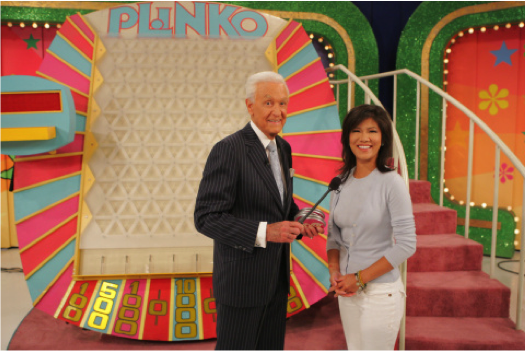 5. We can't wait to see your costume creations!
Upload photos to social media from the event and your costume creation with the hashtag #MonstersforGood!