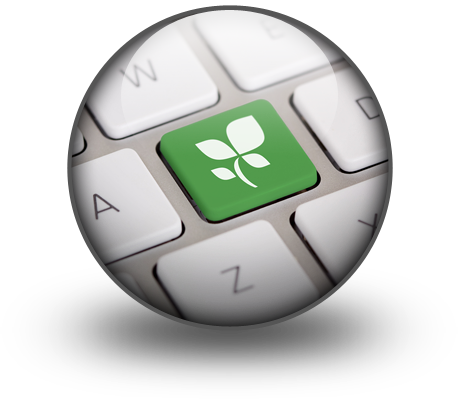 As you head to your favorite Horizon Goodwill Industries location for back-to-school shopping, don't forget to gather your unwanted computer equipment and donate to a good cause. Through our partnership with Dell, RECONNECT is a free program for consumers to reuse and responsibly recycle unwanted electronics. We accept any brand in any condition. It's easy, it's free, it helps fund Goodwill training and employment programs in your community, and it protects the environment.
According to the Environmental Protection Agency (EPA), recycling one million laptops can save the energy equivalent to the electricity used by 3,500 American homes in a year. Since 2004, RECONNECT has helped keep more than 200 million pounds of computer equipment out of landfills. While so many residents bring their equipment to one of our drop-off locations, many hang on to their old equipment because they're concerned for privacy and data theft.
To protect your privacy when donating your computer equipment, Horizon Goodwill and Earth911.com, a resource for living a lower-waste lifestyle, recommend backing up any necessary data and removing all data from hard drives — with the exception of your operating system. You are responsible for all confidential data that may be stored on your computer or on any other storage devices with or on all products you donate, so it's important to clean your software so your confidential information won't be compromised. Here's how to remove the data in just a few easy steps:
Before permanently deleting anything from your computer, be sure to back up your data. This can be done using external hard drives, flash drives and other online options.
Use a data-erasing program to permanently remove unwanted data. PC users can download programs like Darik's Boot and Nuke (DBAN) or KillDisk, burn it to a CD or DVD, and then boot your computer from the disc. Apple provides detailed instructions for securely erasing data for Mac users. We also recommend any of these disk-cleaning software, available at Download.com: Disk Cleaner, Macintosh Disk Cleaning Software, iClean, ShredIt X 5.8. Click here for the full list.
Recycle your unwanted computer equipment at any Horizon Goodwill location near you.
Want to learn more about donating your used computer equipment through our Dell Reconnect program? Click here. For more information about removing computer data before recycling, Goodwill's innovative recycling practices, and other inspiring eco-friendly ideas, visit Earth911.com.