We're Reopening!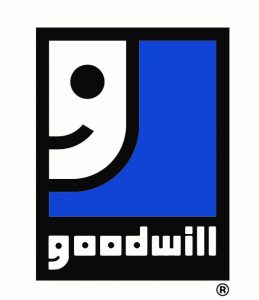 Hi everyone! We are so excited to announce that we have begun reopening our retail stores. We want to give a special thanks to our dedicated employees and amazing customers who have been extremely patient and supportive while our stores were temporarily closed this spring.
Please check out the following important information regarding the Store Reopening Schedule and Safety Practices that we've put in place. Thank you!
STORE REOPENING SCHEDULE (please note: dates are tentative and subject to change. Please continue to visit this page and our social media pages for daily updates):
Stores Currently Open: 

LaVale, Md.
Oakland, Md.
Keyser, W.Va.
Hagerstown, Md. – South End Store
Winchester, Va.
Front Royal, Va.
Romney, W.Va.
Woodstock, Va.
Stephens City, Va.

Tuesday, June 2:

Shepherdstown, W.Va.
Berkeley Springs, W.Va.

Wednesday, June 3:

Martinsburg, W.Va.
Charles Town, W.Va.

Thursday, June 4:

Greencastle, Pa.
Waynesboro, Pa.
Friday, June 5:

Cumberland, Md.
Hagerstown, Md. – Burhans Blvd. Store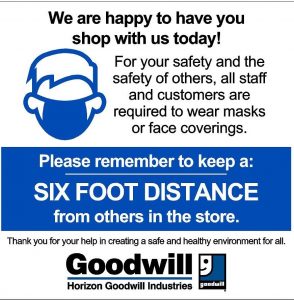 SAFETY MEASURES IN PLACE
The safety of our employees and customers is our top priority. The following measures have been put into place in all our stores for your safety and the safety of others:
Requiring staff and customers to wear masks or face coverings
Having occupancy limits. Staff will monitor the number of shoppers entering stores to adhere to physical-distancing guidelines.
Sanitizing shopping carts and cleaning other high-touch surfaces continuously throughout the day
Directional signage to assist customers with social distancing of at least six feet throughout the store
Plexiglass guards at each cash register to prevent the spread of germs during checkout
Encouraging customers to use our no-contact Clover payment system
Asking that anyone who is sick or experiencing COVID-like symptoms to please refrain from shopping until they have recovered.
THANK YOU for your patience, cooperation and understanding! Please know we're working hard to provide the best shopping experience for you as possible while supporting safe, social distancing with a clean environment.