Welcome back!  As you may know, my goal is to educate and excite you about all that Goodwill does for our community and what it can possibly do for you and/or your business.  If this is the first blog you have read in this series, please feel free to see how it all got started from my first entry here.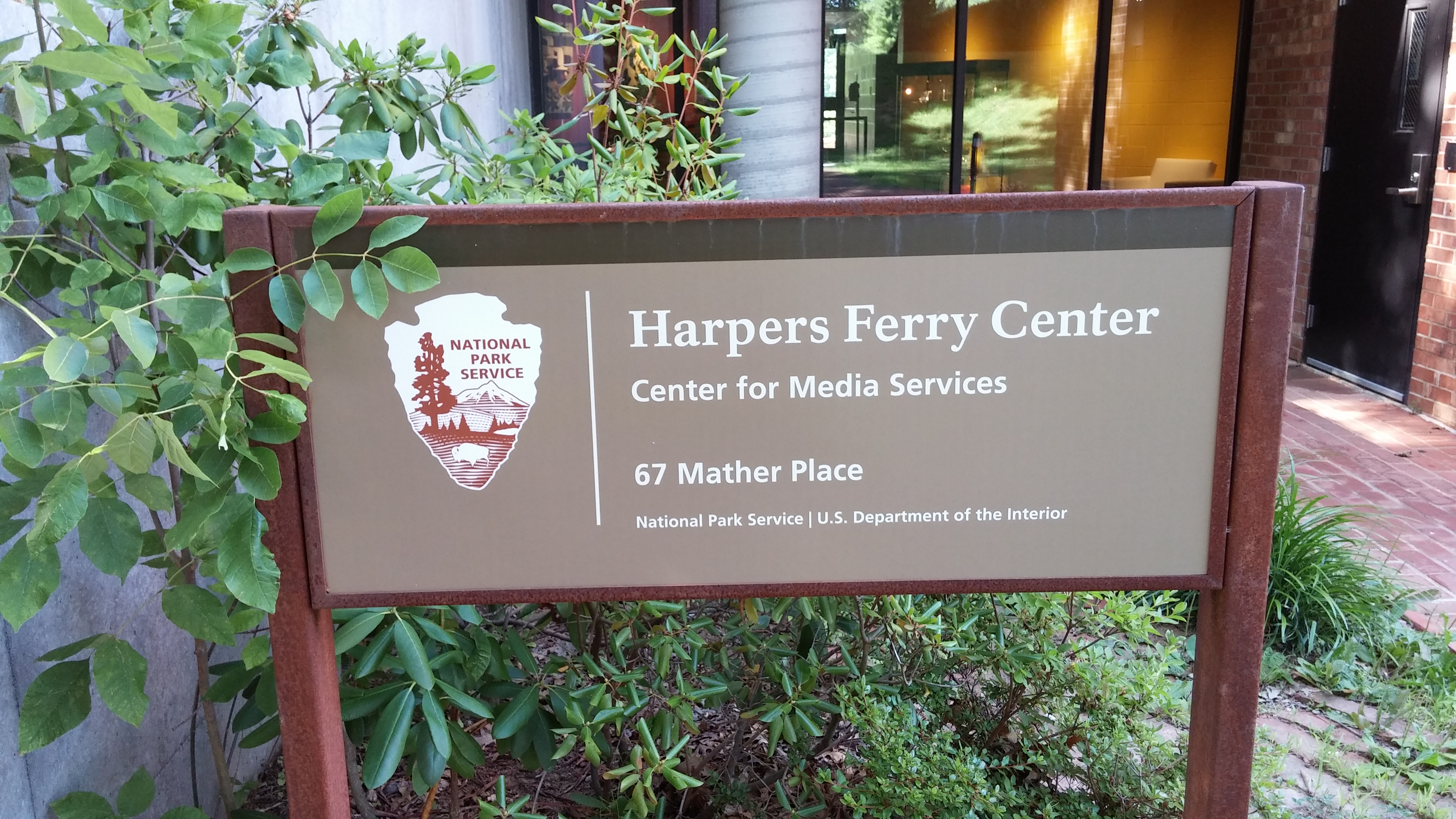 This week I will be focusing on our partnership with the National Parks Service in Harpers Ferry, WV.  Since I was a kid I have always loved visiting our National Parks.  The scenic beauty, learning about the stories that created them, and bonding with my family and nature.  If you have visited a National Park, you are no stranger to the familiar signage that is consistent at all parks and wayside displays.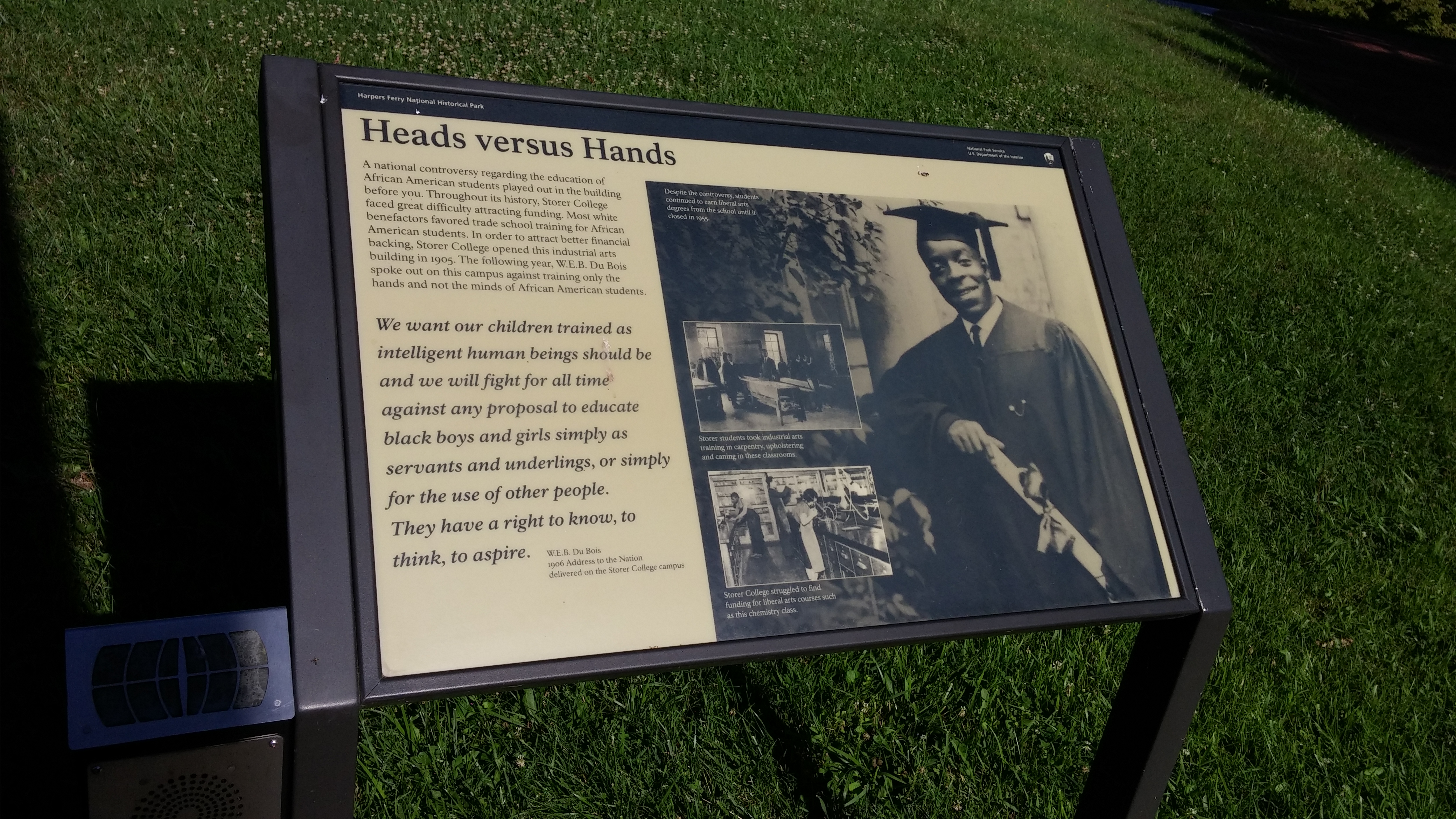 You may also notice a consistency in the video and audio presentations that you see at various parks.  You will likely be surprised to learn that much of that work
happens right in our backyard in Harpers Ferry, WV at the Center for Media Services.  The staff there work with parks across the country to do interpretive design for these signs and displays.  Materials are constantly being shipped into and out of this facility and eventually find a home at the parks we all visit.  In addition, there is a significant amount of artifact restoration that is conducted in Harpers Ferry as well.
Horizon Goodwill Industries is proud to be partnered with the National Park Service for this project.  We provide mailroom services, warehouse management, and administrative support to help them accomplish their projects and goals.
Our staff greet visitors to the facility, assist with vehicle dispatch, help by preparing restoration reports of historical artifacts, and manage incoming and outgoing deliveries to the facilities and warehouse.  It is a great opportunity for our staff to work in a professional environment and learn very specific/transferable skills.  They love what they do and have built a great relationship with the customer!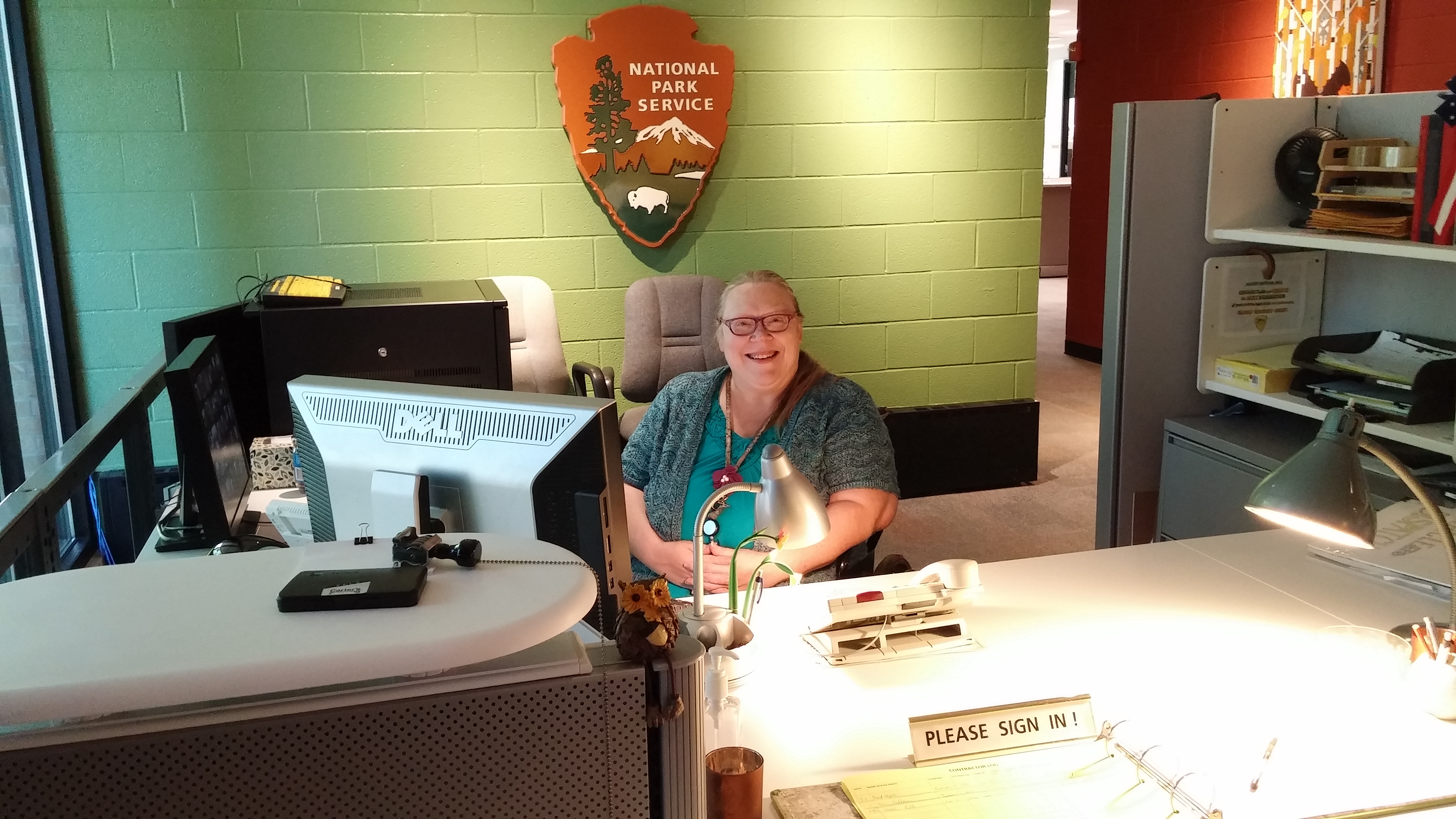 Thanks for reading!  Please feel free to contact me with questions or comments regarding the blog or what our Business Services division can do for you!  bmarks@goodwill-hgi.org