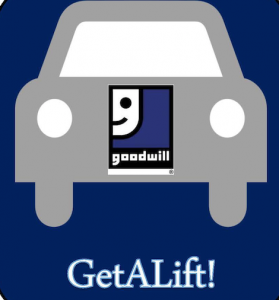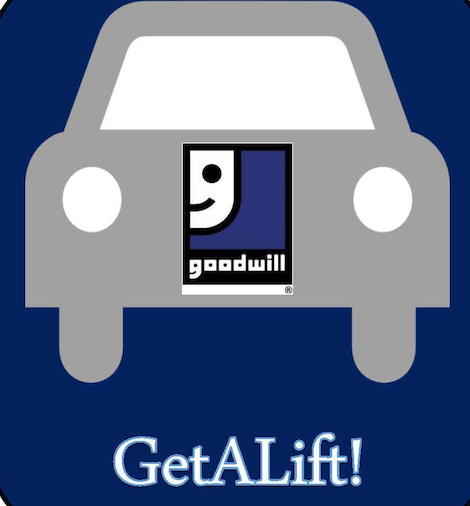 One of Horizon Goodwill Industries' goals has been to help individuals who need a job obtain the training and experience necessary to get and keep a job. How can they go beyond that? Now they will be giving two weeks of free transportation to individuals who have gibe through their Get OnBoard! Job Readiness program.
To directly help this program, make sure you round up your purchase at any Horizon Goodwill store and you will help someone "GetALift!". From March 1st through April 15th, 2018, These "round up" proceeds will go straight on supporting this new program!
Remember, any time you shop at Horizon Goodwill, you help open up opportunities for others looking to find a job and build skills, including veterans and military families, single mothers, seniors, youth, and many others.
Chief Mission Officer, Catharine Fleming said, "The first couple of weeks in a new job are so important for individuals that are just starting out in the workforce. If we can assist them with something as critical as transportation, we can increase their chances of staying employed."