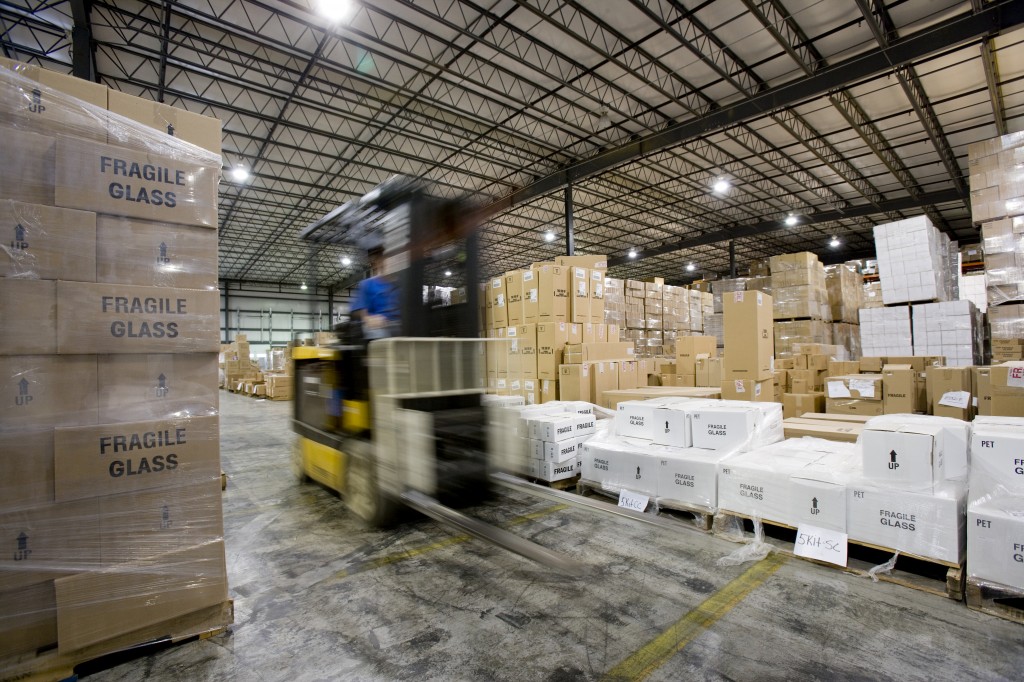 Finding qualified and reliable employees can be a major challenge to any company. For you to achieve the success and goals you've established for your business, you need a diverse, skilled and dedicated workforce guiding your business every step along the way. Just any untrained, inexperienced employee won't cut it.
At Horizon Goodwill Industries, we work closely with the business community to anticipate labor market trends, and create training and employment programs that reflect the needs of local employers. For more than 58 years, we've been providing creative solutions for businesses and industries, local, state and federal governments. 
Since every organization's needs are different, we create custom plans that solve the workforce needs of our business partners. Whether at your location or one of our facilities, we enable you to expand your workforce in a creative way and save time, space and money in the process.
Commercial contracts with area businesses and state and local governments provide employment opportunities to our clientele within our communities. Our businesses, partners and government agencies that have employed and continue to employ Horizon Goodwill workers are essential to fulfilling our mission.
Goodwill is good for business.
Whatever your needs, Horizon Goodwill Industries will work with you to find the right fit for your business solutions. Services we offer include:
Commercial Cleaning
Mail Room Services
Clerking Service/Reception
Total Facility Management
Secure Shedding
Temporary Labor
Assembly and Kitting
Reverse Logistics
Supply Chain Solutions
Warehousing
Order Fulfillment
Grounds Keeping
We extend an invitation to your business to contact us and discover how Horizon Goodwill can help you meet your staffing and workforce needs. Click here to learn more.