A good DIY costume is not only fun and thrifty — it's unique and a lot cheaper than buying one online. Our Horizon Goodwill Industries store locations are packed with inspiration for your next costume creation. Before you blow your bank account on an overpriced, store-bought costume this year, check out your local Goodwill selection and give one of these DIY costumes a try.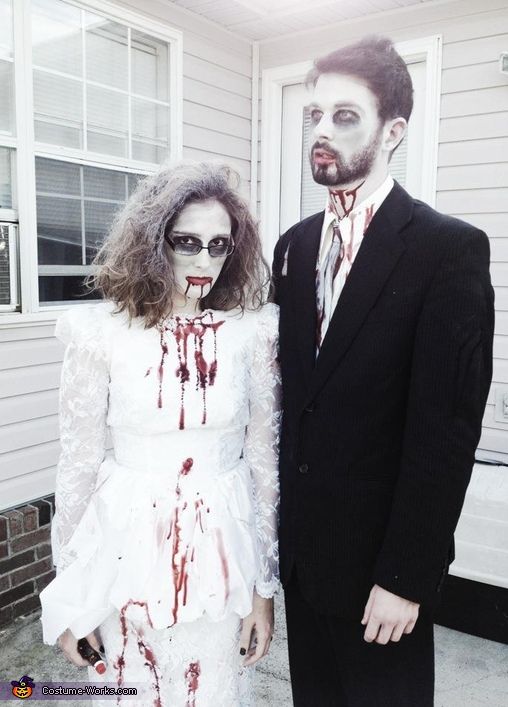 1. Zombie Bride & Groom
What you'll need: a long, white dress (or wedding gown — you never know what you'll find in our Goodwill stores!) for her; a suit or dress pants and dress shirt for him. Add a veil made from tulle or any other white fabric, give your clothes a few rips and tears, and splatter on the zombie makeup and bloody gore. The creepier and messier the better with this costume.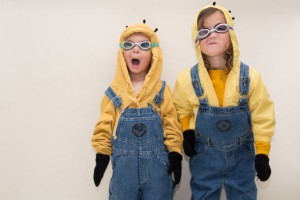 2. "Despicable Me" Minions 
What you'll need: 2 black gloves, 2 black shoes, 1 pair of overalls, 1 pair of thick, black-rimmed glasses or goggles, and 1 yellow hoodie. We can't get enough of this costume on Pinterest. Not only it adorable, but parents with several children will love how much money they'll save shopping this costume for all the kids at Goodwill.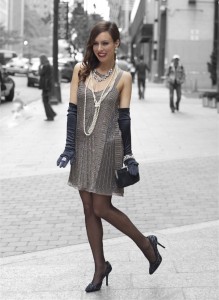 3. The Great Gatsby
What you'll need: 1920s-inspired flapper dress, gloves, fake pearls, pantyhose and heels. Once you find the dress, the rest of this costume is a cinch. Class it up, Charleston style, with a red lip, beaded sequin or feather headband, and feathered boa.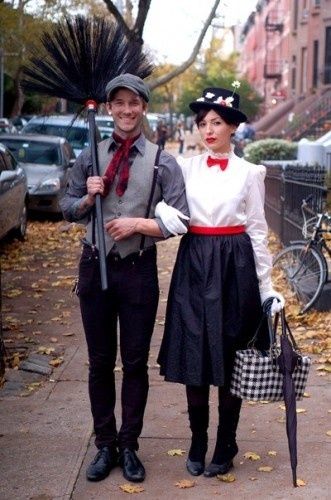 4. Mary Poppins and Bert
What you'll need: a white button-down shirt, red bowtie, black hat adorned with flowers, long black skirt, black boots, white gloves and an over-sized bag for her; a button-down shirt, vest, black pants, black shoes, red tie, conductor-style hat and a black broom (bristles half removed and spread out to resemble a chimney brush) for him. Don't forget the black umbrella and "chimney smoke" make-up for Bert's face.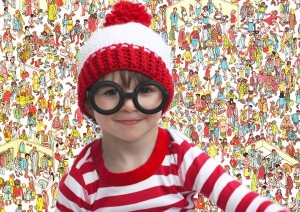 5. Where's Waldo?
What you'll need: red and white striped shirt, red and white striped beanie hat, wide brimmed glasses, and touristy camera. This costume is a definite crowd pleaser. Added Halloween party tip: Make a game out of hiding in random spots while your friends take photos. Or, count the number of times someone says, "I found you!"
What Goodwill-inspired costume are you rocking this Halloween? Share below or post a photo on our Facebook page.