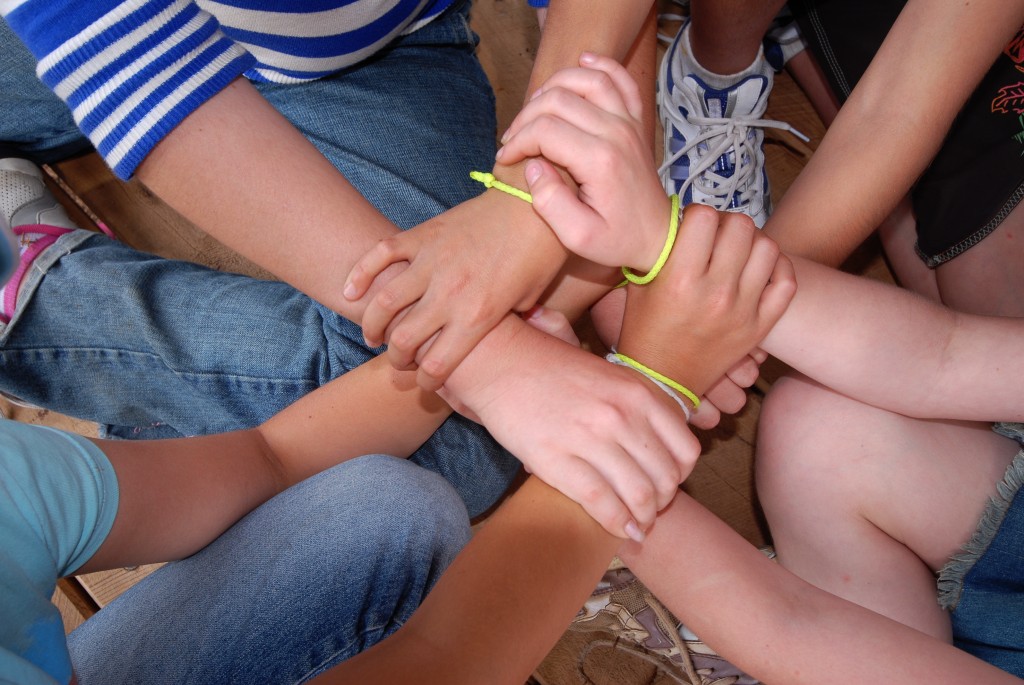 When most people think of Goodwill, thrift stores and donations come to mind. But Goodwill is more than just a store. Horizon Goodwill is all about helping people in your community recognize and achieve their full potential. Your donated goods and our services make a significant difference in peoples' lives. Together we strengthen our community, and create a healthier environment to live and work. Here's how.
Our No. 1 goal is to provide people with disabilities and other barriers the opportunity to achieve their highest level of personal and economic independence. We ensure that, whatever level of care is needed, every individual with disabilities can enjoy a fulfilling life by contributing to the community through work or volunteerism and by participating in community activities. We believe in the Power of Work!
Last year 2,837 people with disabling or disadvantaging conditions were served through Horizon Goodwill Industries' programs. We provide education, training and career services for people with barriers to employment. Goodwill helps people develop skills, find jobs and build careers. Whether placed into community-based employment or corporate payrolls, many of these people contributed to our community as productive, tax-paying citizens.
Our 16 store locations turn your donations into good jobs, good homes and good neighborhoods. An average of 90 percent of all revenue raised from the sale of donated goods supports job-training and rehabilitation programs for people with disabilities and other barriers to employment right here in your area. When you donate to us, you are helping someone somewhere in your community directly.
Your donations not only have a viable impact on the people in your community — they also improve the environment. Roughly 99 percent of all donated goods are re-sold (see our Green Report here). Our partnership with Dell Reconnect has helped Goodwill nationally keep more than 200 million pounds of electronic equipment out of local landfills (learn more here). Anything we can't sell is recycled, keeping a great deal of material out of the waste-stream. 
Donating your car, truck, or other vehicle to Goodwill could provide you with a nice tax incentive while providing 30-50 hours of paid vocational training to someone from your community that needs a hand-up (not a hand-out) to help them find and keep a good job.
We are committed to a family-strengthening model, supporting the needs of parents to ensure their children are secure and thriving so they can focus on work. Our Parent Employment Program (PEP) assists parents in not only reaching vocational but personal goals as well.
Through our business partnerships, we met the custodial, warehousing, reception and other job needs of 53 local, state and federal business partners in 2012. Our business solutions help grow local businesses, increase workforce development and contract services.
These solutions also foster qualified and reliable employees. When you contract with us for your business needs, you are helping someone learn to be a contributing member of your community.
By teaching the people we serve how to work, we are helping build pride, self-confidence and self-satisfaction that come with earning a paycheck.
Our program and service participants gain hope and skills that empower them to be successful. Whether in the form of gently used items to our retail sales program or cash donations, your contributions deliver invaluable opportunities to people with employment barriers in your community.
To learn more about Horizon Goodwill's community impact, click here.