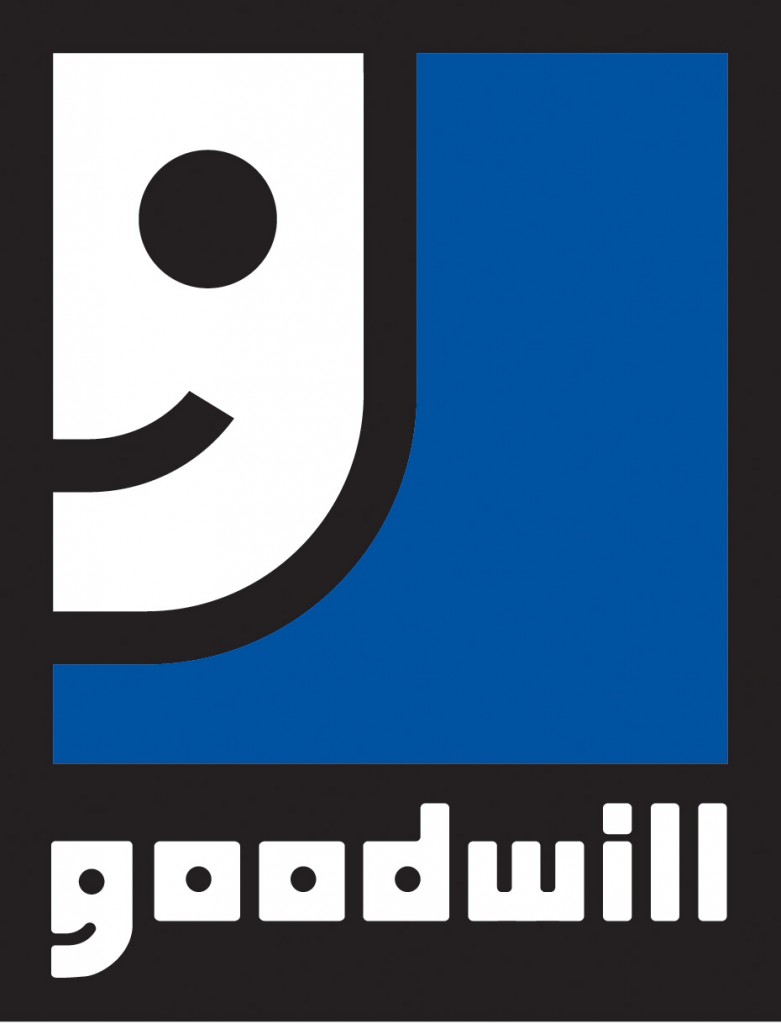 Most people know that Horizon Goodwill Industries' stores are go-to resources for donating items and finding gently used clothing and household items at exceptional deals. But, do you know these other facts about Horizon Goodwill Industries?
Goodwill Industries was founded in 1902 by Reverend Edgar J. Helms. What started as a small organization in Boston's South End to give people hope, dignity and independence has since grown to a network of 165 independent, community-based Goodwills in the U.S. and Canada. Horizon Goodwill Industries became the 100th Goodwill® franchise in the country.
We're more than the sum of our stores. Our shopping locations serve a much greater purpose than thrilling discount shoppers hunting for deals. By donating and shopping at Goodwill, you help us help others with barrier to employment.
Every 45 seconds of every business day, a person served by Goodwill earns a job. Last year alone, Goodwill Organizations helped 216,000 people earn a job!
For every dollar spent in our stores, we put 90 cents right back into job training, rehabilitation services and other programs. Our mission is to help anyone with disadvantages or disabilities get a job by offering them a hand up, not a handout.
Donating to Goodwill is good for the environment. Through sales and recycling programs, Goodwill keeps more than 8 million pounds of items from going into the landfill every year. Donating items to Goodwill gives your things a second life!
For more than 58 years, we have been providing creative solutions for businesses and industries as well as local, state and federal governments. We help match local employers with skilled workers to save them time, space and money while helping their businesses grow.
Your donations to Goodwill are tax deductible. When you drop off a donation, simply ask for a receipt of your items that you can keep for tax purposes. If you haven't filed your 2013 tax return yet, click here to learn more about claiming last year's donations.
Goodwill is contracted to clean more than 1.9 million square feet a day. Goodwill's Environmental Services Division provides area businesses with a full range of high-quality cleaning solutions designed to fit their needs. Click here to ask for a quote.
Donating your used car, truck, van or motorcycle to Goodwill helps put people to work PLUS you are eligible for a tax deduction. Vehicles donated to Horizon Goodwill Industries are sold at auction, and the proceeds are directed back into our job training programs. For more information on how you can donate your vehicle, click here.
Hire Goodwill to help with your community festival or event. Since 2005, Goodwill has been offering setup, teardown, cleanup, and parking services for events like Pickin' in the Panhandle and the Winchester Apple Blossom Festival. Click here to inquire about our services.