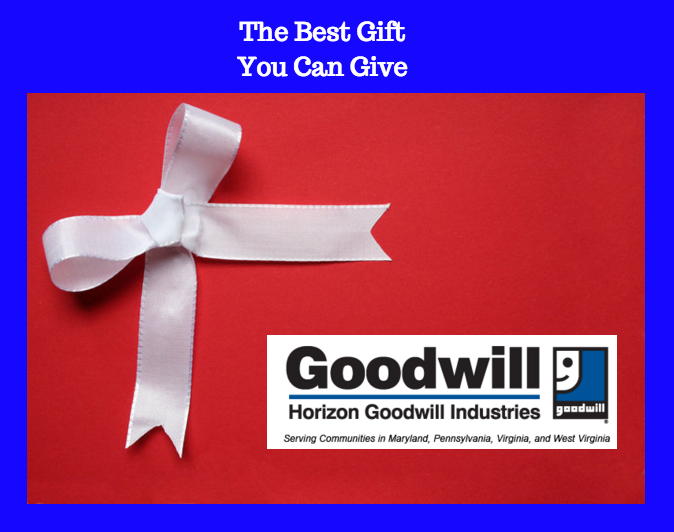 Let's be totally, completely, unashamedly honest with each other, ok? We love to get gifts! Notice I said "we"? I'm talking about each and every one of us, no exceptions. I know I'm not alone when it comes to enjoying the thrill of ripping open wrapping paper, yanking out all that decorative tissue stuff (really, what's that all about?) and feasting my eyes on…a pair of socks…or a tie…or, worse yet, the dreaded sweater. Honestly, I'm still a little kid inside, and any gift I receive that can be worn, folded or hung in a closet is kind of a bummer.
But I digress—just the act of opening a gift can change your chemical makeup, even just for an instant. The whole mystery of what's in the box never gets old! That's just one of the reasons why I love this time of year! Before you get the image that I'm selfish, you should know I love giving gifts, too! I get the warm and fuzzies whenever I see the recipient's eyes light up, especially when that receiver is my daughter. Want to know the best gift you could possibly give this Christmas? It's not expensive, doesn't need gift wrapped and, best of all, it can literally change someone's life!
Oh, and if you read all the way to the end, my gift to you is sharing a secret as to how you can experience the thrill of giving in a totally new, absolutely free way!
Horizon Goodwill Changes Lives All Year Long
I've talked about several times in the past, but it's definitely worth repeating. When you donate gently used items to Horizon Goodwill you're literally giving the gift of improving the lives of your friends and neighbors. That may sound a bit farfetched, but it's really not. Let me explain.
From Goodwill's humble origins well over a hundred years ago, this incredible organization has strived to provide valuable job training to community members with barriers to employment. These training and education programs are funded by the proceeds of donated items that are then sold in Goodwill stores across the nation. In fact, nearly ninety cents of every dollar generate from local Horizon Goodwill Stores goes directly into funding job training programs. The education and skills learned via these incredibly productive programs help those who traditionally may have had difficulty finding work actually earn gainful employment.
The success stories of local residents who have found employment in our local area alone is very impressive, to say the least. If it weren't for the continued support of caring individuals like yourself, Horizon Goodwill wouldn't be able to help nearly as many people as they do year in and year out.
Your donations do matter. Shopping at your local Horizon Goodwill store does make a difference. When the thrill of the holiday is over, and the ornaments get tucked away again until next year, you can still continue to keep the spirit of giving alive.
What? Oh, yes, you're right! I did promise to let you in on a little secret, a way to help you easily experience the gift of giving while freeing up valuable space in your home—and it's absolutely free!
Have you heard about GiveBackBox.com? If not, you really need to check them out! Forbes online does an amazing job of explaining just how this amazing free service works, but fret not, dear reader, I plan on giving you my personal experience regarding GiveBackBox next week!