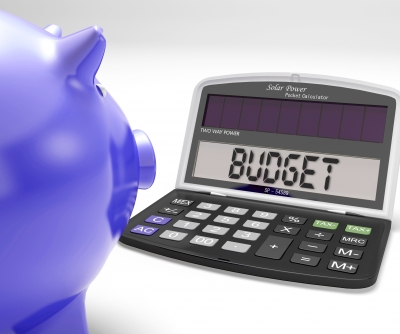 In today's tough times, looking for a new job or switching careers can hit more than just your morale. Keeping up with bills and basic living expenses without a steady income can leave you overwhelmed and uncertain on how to make ends meet. Fortunately, whether you've lost your job or you're having a hard time getting one, there are a few steps you can take to manage your finances without incurring debt and stress.
Take stock of your financial situation. Review your spending habits and prioritize your expenses in terms of "luxury," "nice to have" and "essential." The necessities are things like rent, food and transportation — your top priorities! — while luxuries and nice to haves can be cut back on until you find work. Consider using a budget-planning tool to track your expenses and prioritize your spending.
Eliminate non-essential services. Cable, cell phone and Internet services can quickly add up. Is there anything you can cut back on? If you have both a home and cell phone, for example, consider getting rid of your landline and opting into the cheapest cell phone plan available. You can manage without television service temporarily, plus think of all the time spent watching TV you can now use to look for a job!
Be honest with creditors. Let your creditors know you have lost your job instead of missing payments without explanation. You can request reduced payment plans or an extension to pay off bills. If you own a home, click here for Goodwill®'s tips for avoiding foreclosure and keeping your home while finances are tight.
Keep your health insurance. While you may want to see health insurance as an unnecessary expense, one major accident or illness could end up costing you thousands if you're uninsured. Consider applying for COBRA benefits within 60 days of being laid off.
Seek assistance. Instead of going at it alone, consider seeking help from an organization that can help you set up a realistic budget and connect you with services that can help your family stay afloat during your unemployment. Research community services in your area, check out the National Foundation on Credit Counseling for free or low-cost counselors near you, or contact Horizon Goodwill Industries for help.
To learn about additional services to help you stay financially secure, or to find resources for finding a job, contact Horizon Goodwill Industries today!