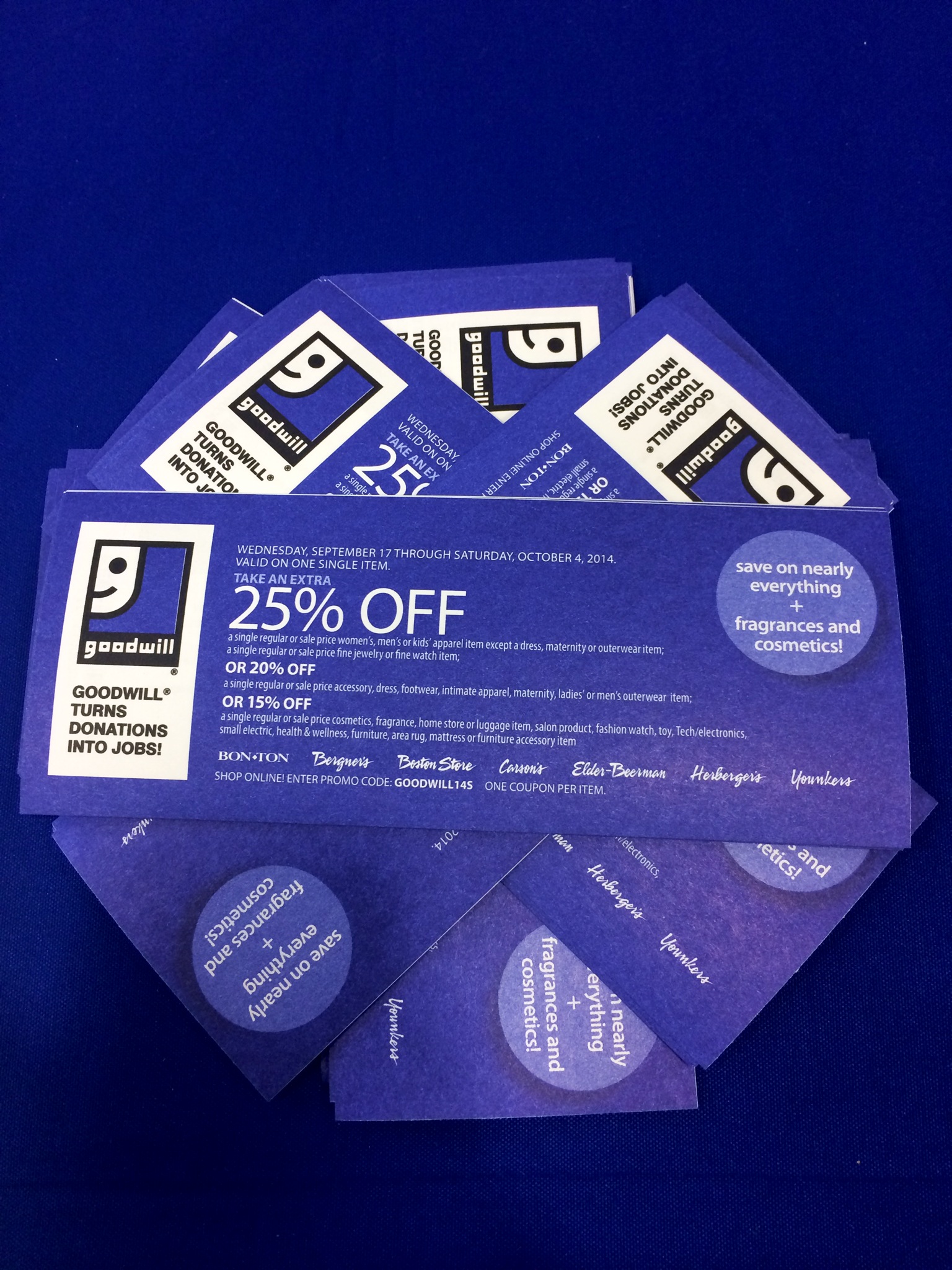 Dateline 1994
Sony revolutionized gaming with the introduction of the Playstation.
Major League Baseball cancelled the season due to a player's strike.
The first version of web browser Netscape Navigator was released…and more than likely you had no idea how to use it!
A little company named Amazon.com was launched.
Lisa Marie Presley married The King of Pop Michael Jackson
And……..