Debra Carbaugh
Director of Organizational Effectiveness
Bio
Debra Carbaugh is the Director of Organizational Effectiveness. She is responsible for promoting awareness of the Horizon Goodwill Mission through the Brand Ambassador program and volunteer engagement as well as responsible for planning, executing, and completing projects relating to the overall effectiveness of the organization as directed by CEO. By engaging community leaders, donors, shoppers, and business partners through the More Than Just A Store initiative, she increases the awareness of Horizon Goodwill's social enterprise and its impact in the communities served by the organization
Ms. Carbaugh came to Horizon Goodwill Industries in October of 2004 with over twenty years of experience in communications related fields. Her skills include internal and external communications, training, event coordination and management experience along with marketing, advertising, and customer relations.
Throughout her 13 years with Horizon Goodwill Industries, Ms. Carbaugh has used her problem solving, critical thinking, and strong customer service skills in a number of roles to improve the understanding of Horizon Goodwill's mission and increasing brand awareness. As Volunteer Coordinator, she has grown the HGI volunteer program by over 200% in the last year. She is a member of the Board committee for Mission and Outreach.
Ms. Carbaugh studied Mass Communications at Miami University of Oxford, Ohio. Currently living in Hagerstown with her husband and their cat Gremlin, Ms. Carbaugh enjoys reading, cooking, and historical anthropology, especially clothing and the details of daily life in ancient cultures.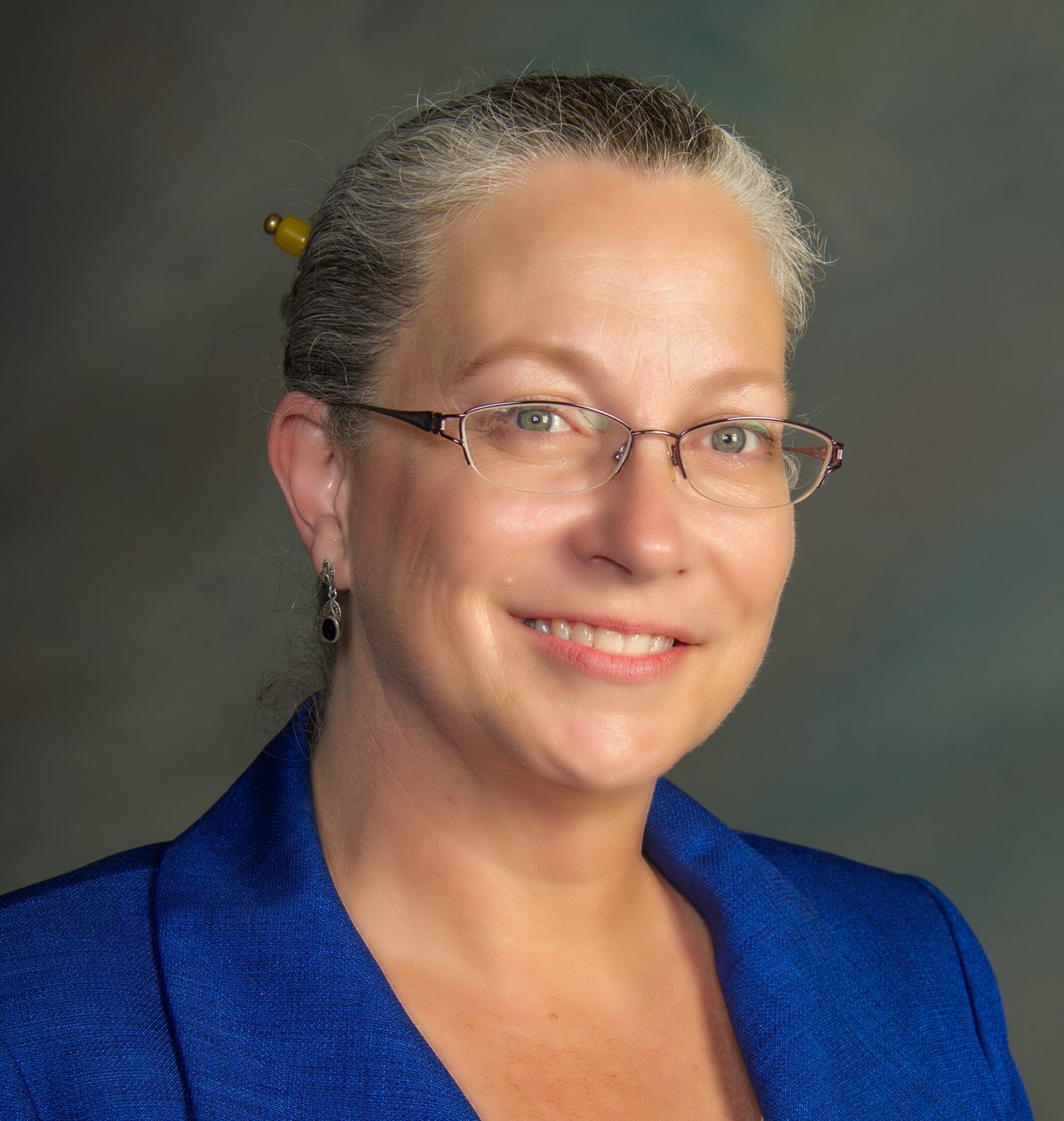 Request Speaker