WHAT IS WASHINGTON COUNTY GIVES?
Washington County Gives is a 24-hour, online giving promotion hosted by the Community Foundation of Washington County MD for 501(c)(3) nonprofit organizations in Washington County, Maryland. Celebrating its seventh year, this event gives local nonprofits the opportunity to raise unrestricted dollars and receive pro-rated matching funds and prize money. Last year's event brought in $713,327 in online donations, matching and prizes for 87 local nonprofits.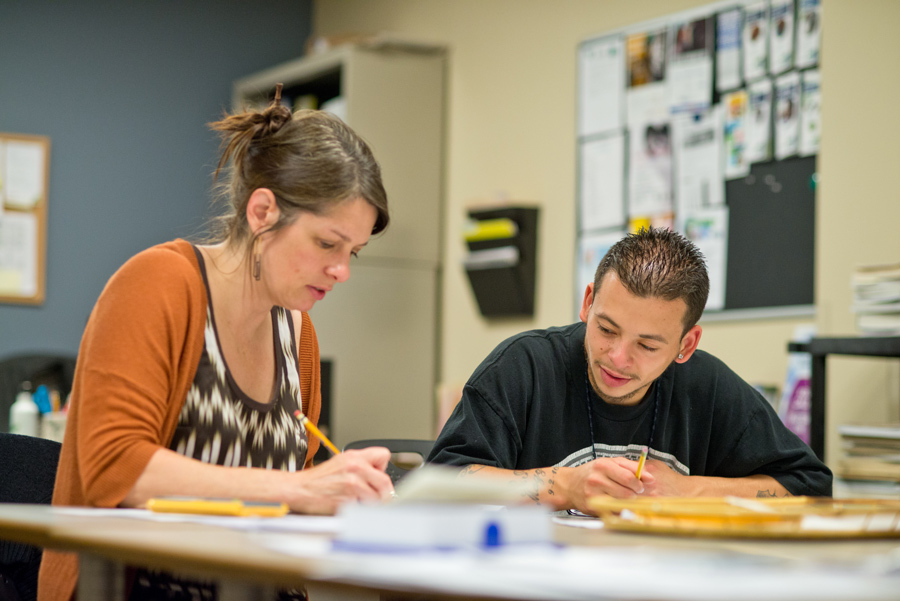 HOW WILL HORIZON GOODWILL PARTICIPATE?
In 2018 Horizon Goodwill began offering free workforce and life skills development programs to 'Opportunity Youth' –  youth (18-24yrs) that are currently unemployed, under educated, and struggling to find stability. In only one year we have served more than 200 Washington County youth on their path to self-sufficiency. We have joined Washington County Gives to help fund our cause to provide the tools and resources for our youth's goals!
WHEN WILL THE EVENT WILL TAKE PLACE?
On May 7th.  It will be available for 24 hours only!
HOW CAN I HELP?
Horizon Goodwill invites you to join us in supporting opportunity youth by making a donation during the Washington County Gives event on May 7th. Our goal is to raise $10,000 that will allow for us to provide free career readiness, sector credentialing, case management, and placement services to an additional 100 Washington County Opportunity Youth.