WHAT IS WASHINGTON COUNTY GIVES?
A 24-hour, online giving promotion hosted by the Community Foundation of Washington County MD for 501(c)(3) nonprofit organizations in the county. Celebrating its sixth year, this event gives local nonprofits the opportunity to raise unrestricted dollars and receive pro-rated matching dollars and prize money. Last year's event brought in $532,782 in online donations, matching funds and prizes for 74 local nonprofits. Over five years, Washington County Gives has raised a total of $1.7 million for the community.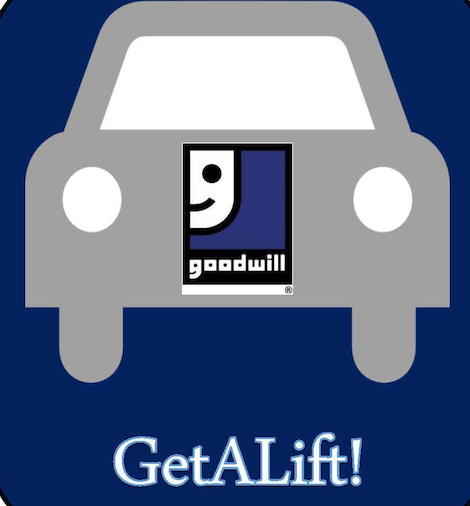 HOW WILL HORIZON GOODWILL PARTICIPATE?
We will have the opportunity to let donors come visit our site and donate to our cause. Help open up opportunities for others looking to find a job and build skills, including veterans and military families, single mothers, seniors, youth, and many others. We envision people able to choose rewarding employment, achieving financial security, and building careers and lives for themselves and their families, thus enriching our communities.
One major program this will fund will be our GetALift Program! A program to help individuals receive transportation to job interviews and job shifts. Learn more
WHEN WILL THE EVENT WILL TAKE PLACE?
On May 1st, we will have a form to submit your donation. It will be available for 24 hours only!
Advance giving starts April 17th! Schedule your gift ahead of time.  Go to https://washingtoncountygives.org/npo/horizon-goodwill-industries and complete your donation form the same way you would on the giving day. Then your credit card will process on May 1st. #WCG2018
HOW CAN I HELP?
DONATE! Visit our site and donate on May 1st!