Catharine Fleming
Chief Mission Officer
Education
BA in Behavioral Psychology at University of California at San Diego
Bio
Catharine Fleming is Chief Mission Officer for Horizon Goodwill Industries. As Chief Mission Officer, Catharine has overall responsibility for workforce and career development programs, employment and training services, as well as mission impact services like direct labor provision and strategic partnerships for skills and academic attainment. Creatively adapting Goodwill's dynamic business model to meet the needs of individual job seekers, regional economies and local communities is Fleming's greatest passion.
Working within the Goodwill family for 12 years, Catharine has held executive and leadership positions responsible for mission, business, donated goods/retail and compliance. Catharine came to Horizon Goodwill Industries in October 2011 in the role of Director of Mission Services. She is a 2010 graduate of the 2-year Goodwill Industries International Executive Development Program. Fleming is also a member of the 2015 graduating class of Leadership Washington County.
Hailing from Los Angeles, California, Fleming graduated from University of California at San Diego with a degree in Behavioral Psychology, focusing on Research Science and Behavior Modification. She lives in Frederick, Maryland with her husband, Brandon, and their seven year son, Benjamin.
Fleming is based in the Corporate Office in Hagerstown, Maryland.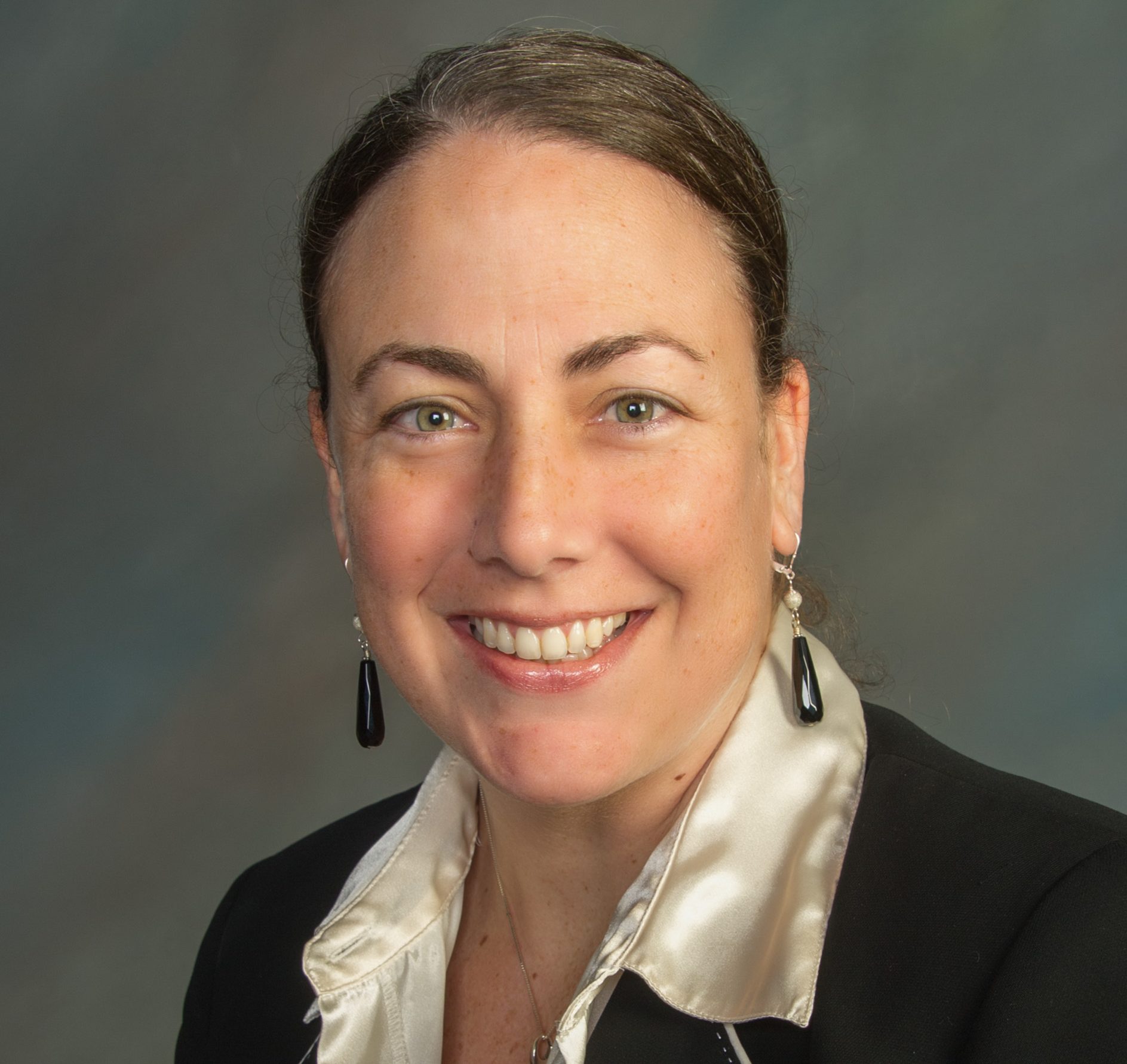 Request Speaker
Request Catharine Fleming