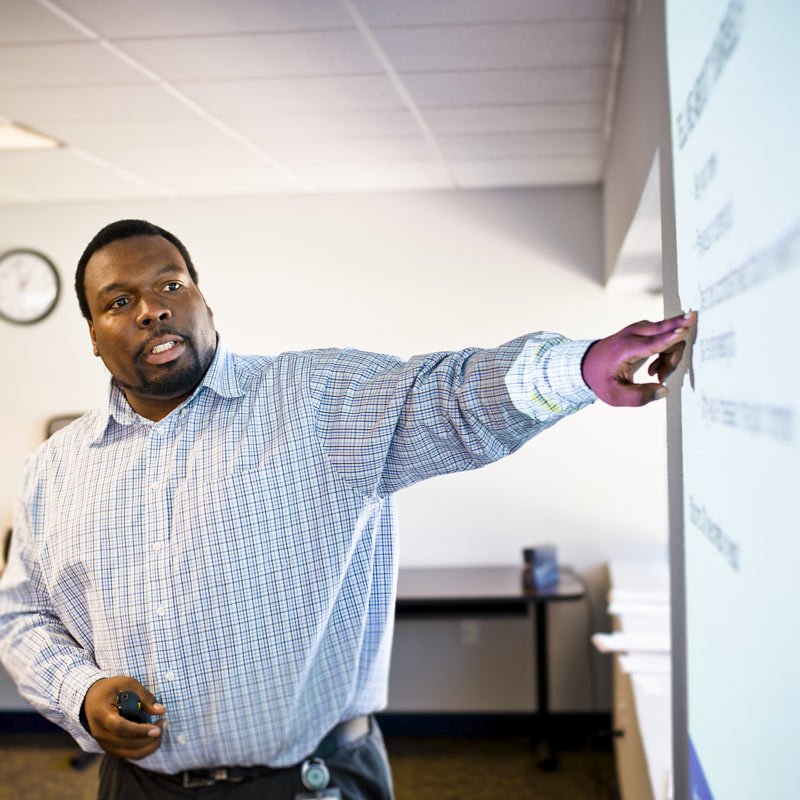 Invite them to Tuesday OPEN ENROLLMENT at Goodwill!
Monday – Friday from 8:00 AM – 4:00 PM
Goodwill offers an OPEN ENROLLMENT program geared to helping people.
Take a Step in Changing Your Life…
Come to OPEN ENROLLMENT:
In Hagerstown – 200 N. Prospect Street, Hagerstown MD 21740
In Cumberland* – 12000 Upper Potomac Industrial Park Street, Cumberland MD 21502 *Open enrollment is offered at multiple locations in the community please call 301-729-9404 for sites near you!
In Winchester – 2 North Cameron Street, Winchester VA 22601
In Martinsburg – 100 Eagle School Road, Martinsburg WV 25401
Each participant's service needs are different, but the following is a general example of how you will move through Goodwill's job training program(s):
Attend an Open Enrollment near you, or submit an application for services
Meet with a Goodwill Case Manager
Complete an Intake interview
Complete an Assessment of your skills
Complete Training program
Get Work experience (paid and unpaid)
Access Job development/placement services
Receive Job retention/job coaching services
Click here to fill out an Application for Services. You can also call or stop by our locations: Click here to checkout our Goodwill Resource Centers.