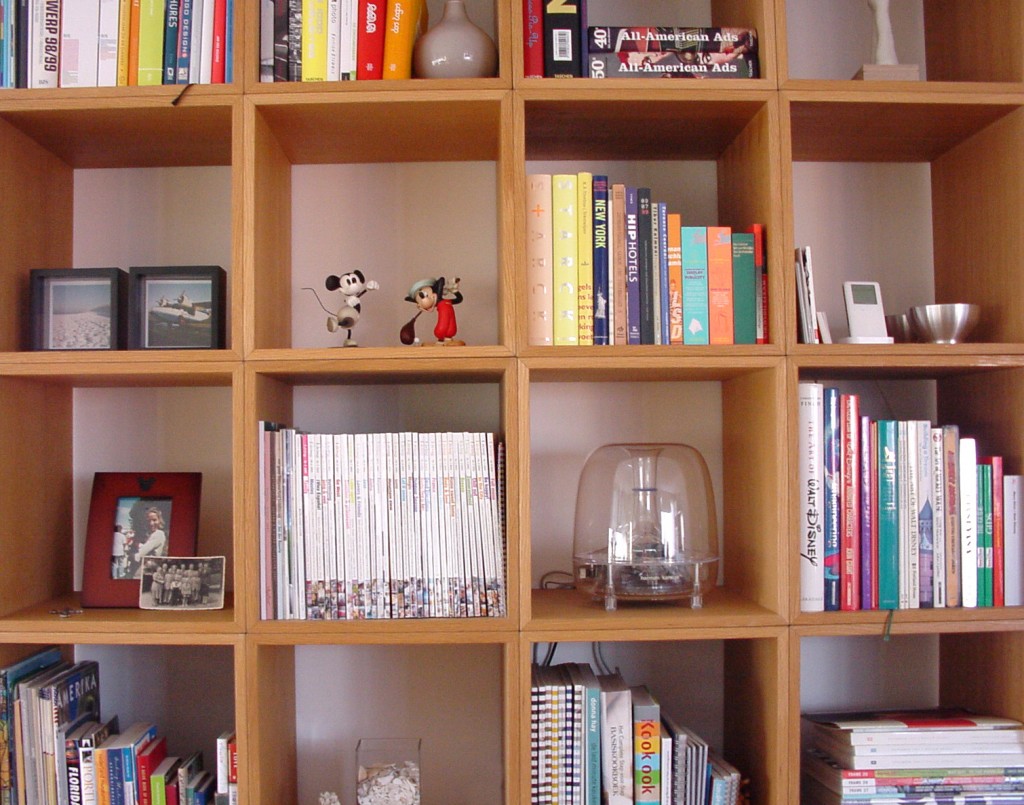 If you're like us, one of your New Year's resolutions is to de-clutter and get organized. Being organized offers a heap of benefits: peace of mind, money savings, less stress and less time wasted searching for "missing" items. If you're struggling to conquer the clutter, here are 10 low-cost tips for staying organized in 2014.
Bring less into your home. If you have a lot of clutter, chances are you have a lot of stuff in general. Once things are in your house, it's often harder to get rid of them. Instead of buying something or keeping it because you like it, only keep the things you love and have to have.
Get rid of clothing, household items and gently used items you no longer use and donate them to Horizon Goodwill Industries. Not only are you clearing space and removing items you no longer need, but you're also helping people in your community find jobs. Click here to find a drop-off location near you.
Make an easy, workable to-do list. This helps you access what needs done around the house, how high a priority each task is, and gives you simple satisfaction when you complete a task and cross it off the list.
Schedule a weekend or weekday where you can clear your schedule and get the entire family involved in simple, home organization tasks. This can include getting boxes and trash bags ready, or planning a drop-off trip to Goodwill®.
Do one thing at a time. Taking on too much at once will only overwhelm you. To stay motivated in your organization endeavor, tackle one room (the garage, for example) or space before moving on to the next.
Recycle. Do you have magazines or old newspapers lying around? What about junk mail piled high on the kitchen counter? Place recyclable items in the recycle bin, and donate your old computer equipment to Horizon Goodwill Industries.
Find a "home" for every item. This is one of the big reasons things tend to pile up. Store items in rooms where they're used. Put things away when you're done using them so they don't turn into huge piles. If it's something you use regularly, keep in a place with easy access.
Reward yourself. This doesn't mean run out and buy another thing to create more clutter. Instead, reward yourself by hosting a Sunday luncheon with friends and family at your now organized home. Buy flowers for the kitchen table, or treat the family to a movie. It's the little things that help keep you motivated.
Delegate. Don't be afraid to get the family involved. Assign tasks like straightening the playroom to the kids, and have the adults take on larger responsibilities like scrubbing floors and moving heavy boxes.
Stop feeling guilty. Sometimes we spend money on things we never end up using — that $200 pair of designer jeans that don't even fit now, for example. Stop feeling bad about the money you spent or why you're not using these items! Donate them to Goodwill instead, and get rid of that guilt.